Case Studies
See why thousands of people and organizations trust us with their video communications.
Our Success is their Success

Dubb has transformed the way we communicate with our clients. It's Awesome!
After using Dubb, our sales reps got a 16% boost in booking rates for clients and we noticed a 24% increase in engagement to our sales messages. We choose Dubb because they have a robust feature set that's specific to sales. And integrating with our stack was easy.
It's been a great software for me to reach out to prospects and show what I can do for their company and what I am capable of.
I hope it works for you as well as it's working for me!
The views and the click-through rates and my ability to connect with others has been phenomenal. It just works!
Russ Johns
Livestream Strategy and Production, The Pirate Syndicate
WATCH VIDEO
Dubb does what it promises to do, to mazimize the amount of responses you'll get from your sales and marketing outreach.
Virginia Graham

The calls to action are amazing!
Jason Viers
Owner and President, Insurance Expert
WATCH VIDEO
During the pandemic, Dubb helped us stand out from the crowd of emails by adding personality to our messages. We also used Dubb to boost engagement and improve communication within our remote team.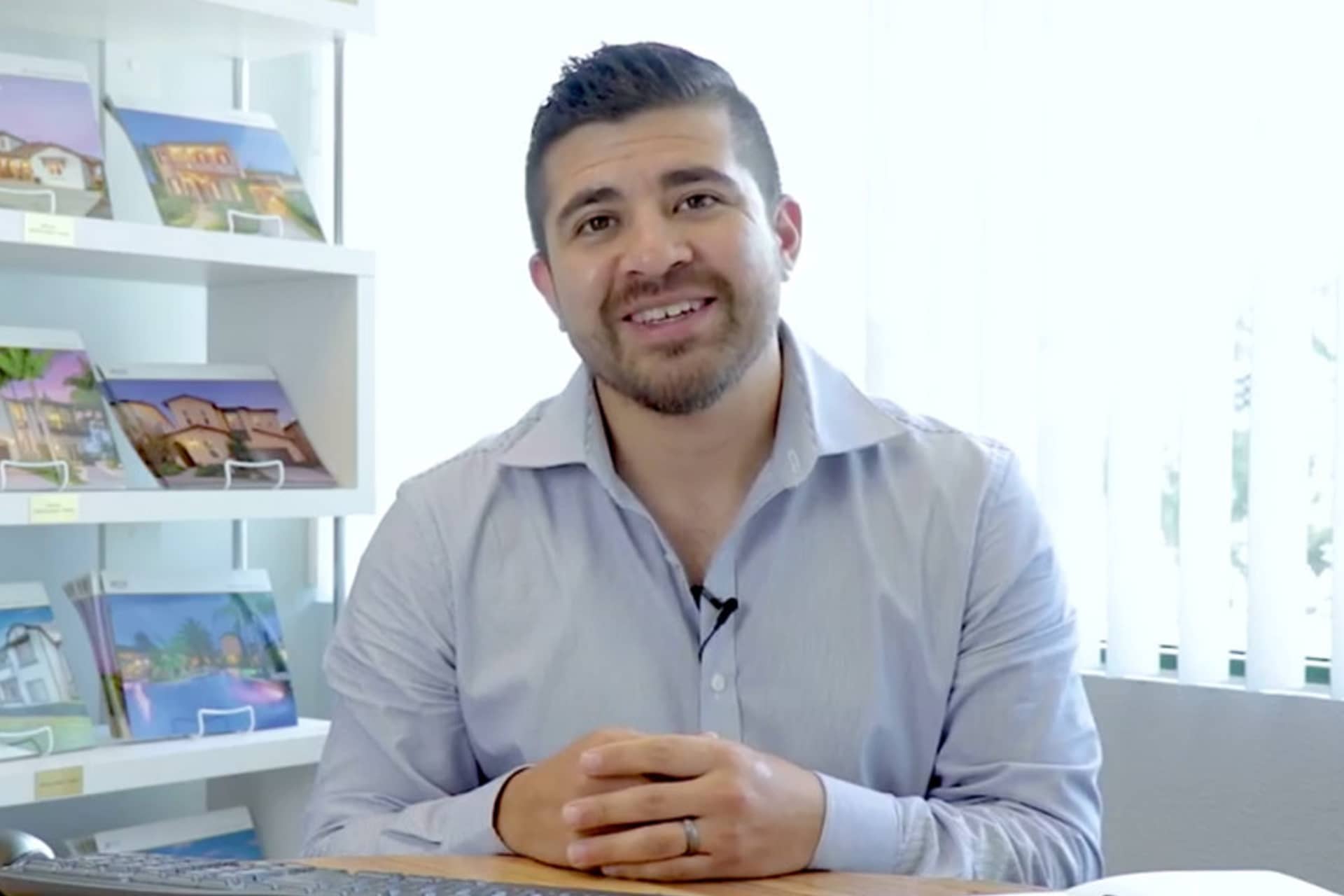 We have increased our sales volume by $90M this year and our alliance with Dubb has been an integral part of this success story.
Dubb has helped Corcoran's realtors attract, engage, and convert new and existing clients at a whole new level.
Dubb offers next-level communication.
Pall Palsson
CEO, pallpalsson.is
Highly recommended! Get Dubb today, you will not be disappointed!
Dubb videos into our communications, faculty, and staff have realized better engagement and more responses.
A cool way to keep in touch with people!
Kenyatta Turner
Founder & CEO, Freedom Empire Consulting
Dubb helps me to save many hours with their analytics feature - fantastic and instant feedback on what works and what doesn't.
Carolyn Landesman
CEO of Strategez for Business
Every since the very first Dubb video I sent out I have been amazed at the level of responsiveness from prospective clients. I had at least a 25% increase in booking rate and my clients say it's a differentiator; they often mention the video and how cool it is in our consultations.
Whether you are trying to build your business or deepen a relationship, Dubb is a powerful tool.
Adriel Yapana
Fitness Professional, Alivepreneur
WATCH VIDEO
I love Dubb and I couldn't imagine being without it.
Xavier Smith
Master Coach/Motivator, Xcellent Solutions LLC
Dubb is awesome.
Carey L
Founder/President, Promise Care Inc.
Dubb gives me the advantage I need, please don't tell everyone about Dubb!
Dubb is integrated into 100% of all of our sales process and as a result our sales have increased 150% year over year.
With Dubb, we have generated over 7 million doars in revenue. Most notably, we closed a 3.4 million dollar deal in less than 30 days by using Dubb to send personalized videos to decision makers.
HalfSerious worked with Dubb to obtain higher email engagement, increased conversion rates, and stronger competitive differentiation.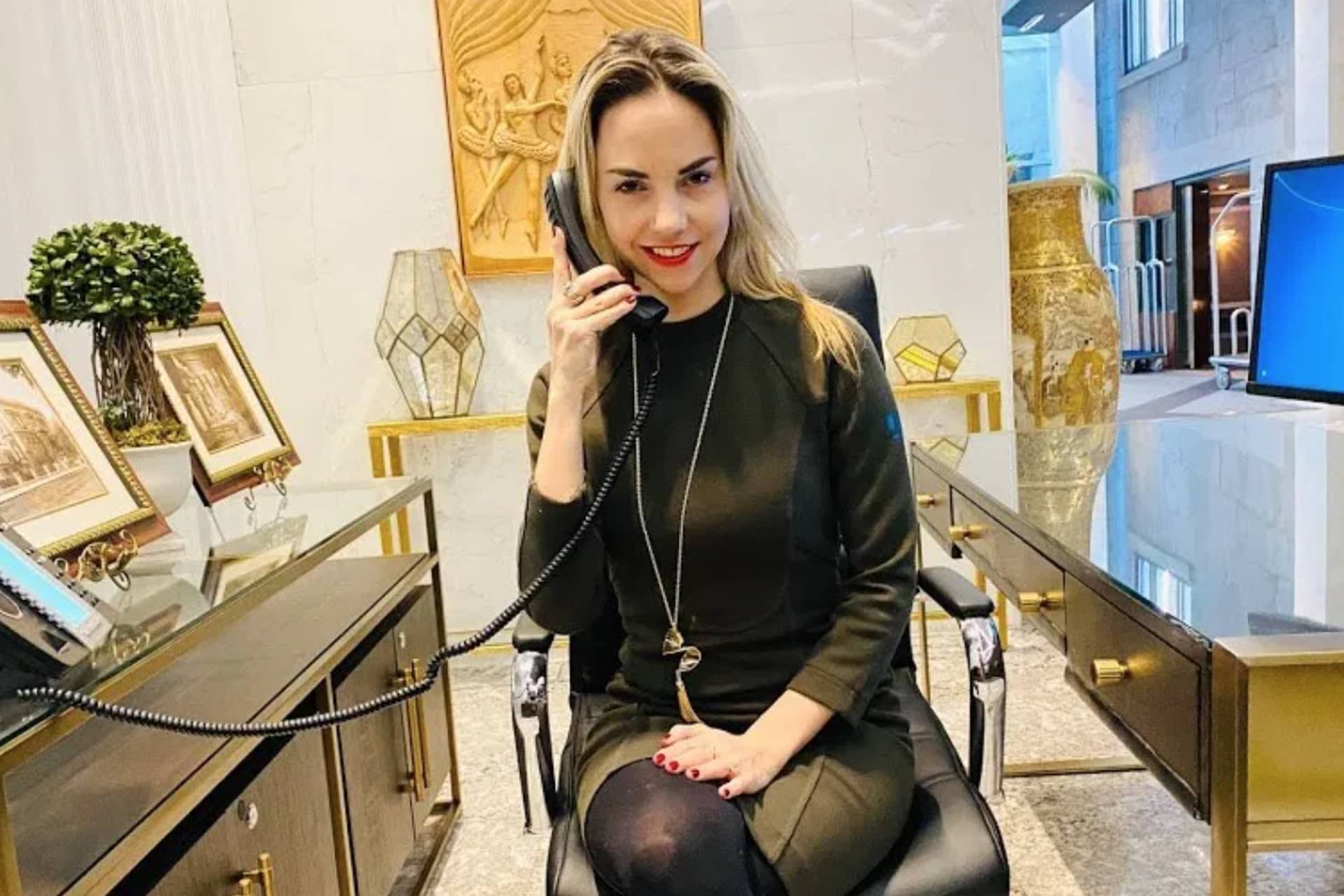 I love Dubb! I get such good feedback from my clients.
It makes such a difference in your ability to connect with people. They say a picture is worth a thousand words, well a video is worth a million.
J.T. O'Donnell
Founder & CEO, Work It Daily
WATCH VIDEO
I've really had a great experience. They are leaders, not just technology geeks. #facts!
Theresa Nordstrom
Headhunter/Talent Acquisition Leader, Talent Company, Inc.
Dubb has made my life so much easier.
Ryan Miracle
Sr. Loan Officer, Ruoff Mortgage
WATCH VIDEO
Dubb is a game-changer for my business. It's a really interesting way to communicate with people.
I've found a 26% donor retention increase. Of those donors retained, 100% upgraded their giving amount.
Karissa Pearlstone
Development Director, REBOOT Recovery
WATCH VIDEO