Share Videos. Nurture Relationships. Grow Your Business.
The first and only sales-focused video communication platform that lets you share videos from your screen or camera to drive sales.
Free 14-day trial. No credit card required.





Finally, an Easy Way to Sell with Video
Selling with Dubb is the New Way.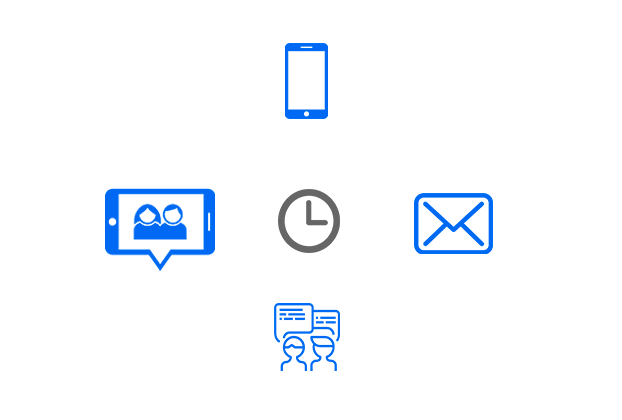 Traditional Sales Process
lengthy sales cycle | low conversion rates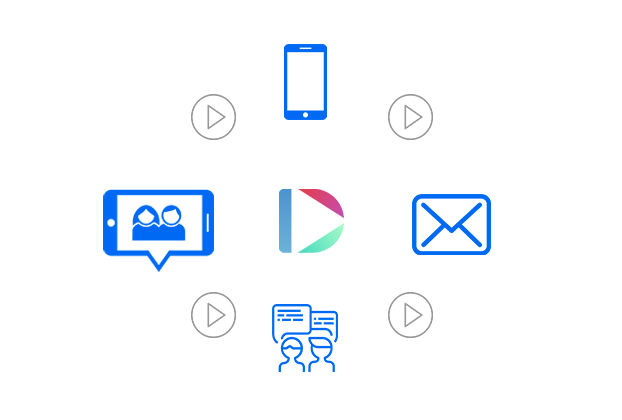 Selling with dubb
sales cycles cut by 50% | conversions up by 300%
Leverage Video to Drive More Sales
Create one-to-one sales experiences using video directly from your email, social networks, and SMS.
Educate, consult, and convey value to your business prospects to help close more deals faster.
A video platform that lets you convey your ever-growing value proposition to your audience.
Encourage your best marketers (your clients) to be evangelists of you and your offerings.
FAQ
Dubb is a video communication platform that helps people build relationships by sharing trackable camera and screen videos.
People in various professions use Dubb to streamline communication and increase sales.
Dubb takes a few minutes to set up an account including the Dubb website, Chrome Extension, mobile app and various extensions depending on your needs.
With Dubb, you share personalized videos of greetings, presentation walkthroughs, screencasts, sales pitches which help increase reply, engagement and sales conversion rates.
The monthly subscription fee to Dubb ranges on team size and usage. The free plan offers all of our standard features, whereas the premium plans include advanced features such as calls-to-action, advanced reporting, contacts import, custom branding, CRM integrations and more.
Yes. Dubb offers a 14-day free trial with no credit card required to test the platform. We encourage users to properly set up an account to see the value it can have for your business.
Just Some of Our Integrations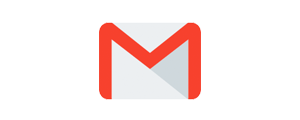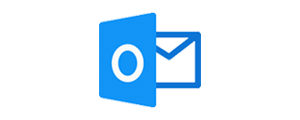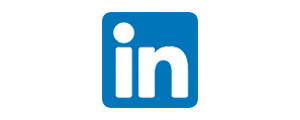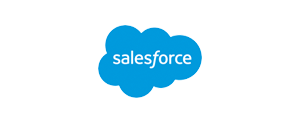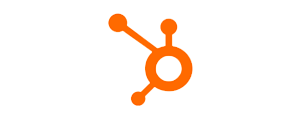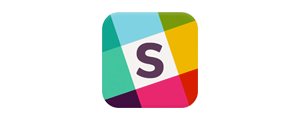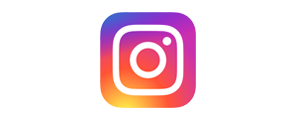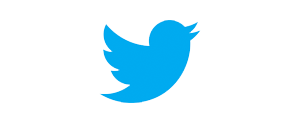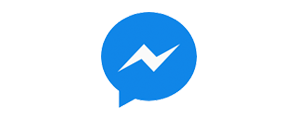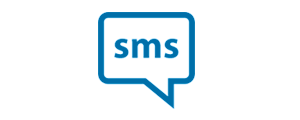 Are You Ready to Close More Deals with Video?
Get a Free 14-Day Trial
No credit card required