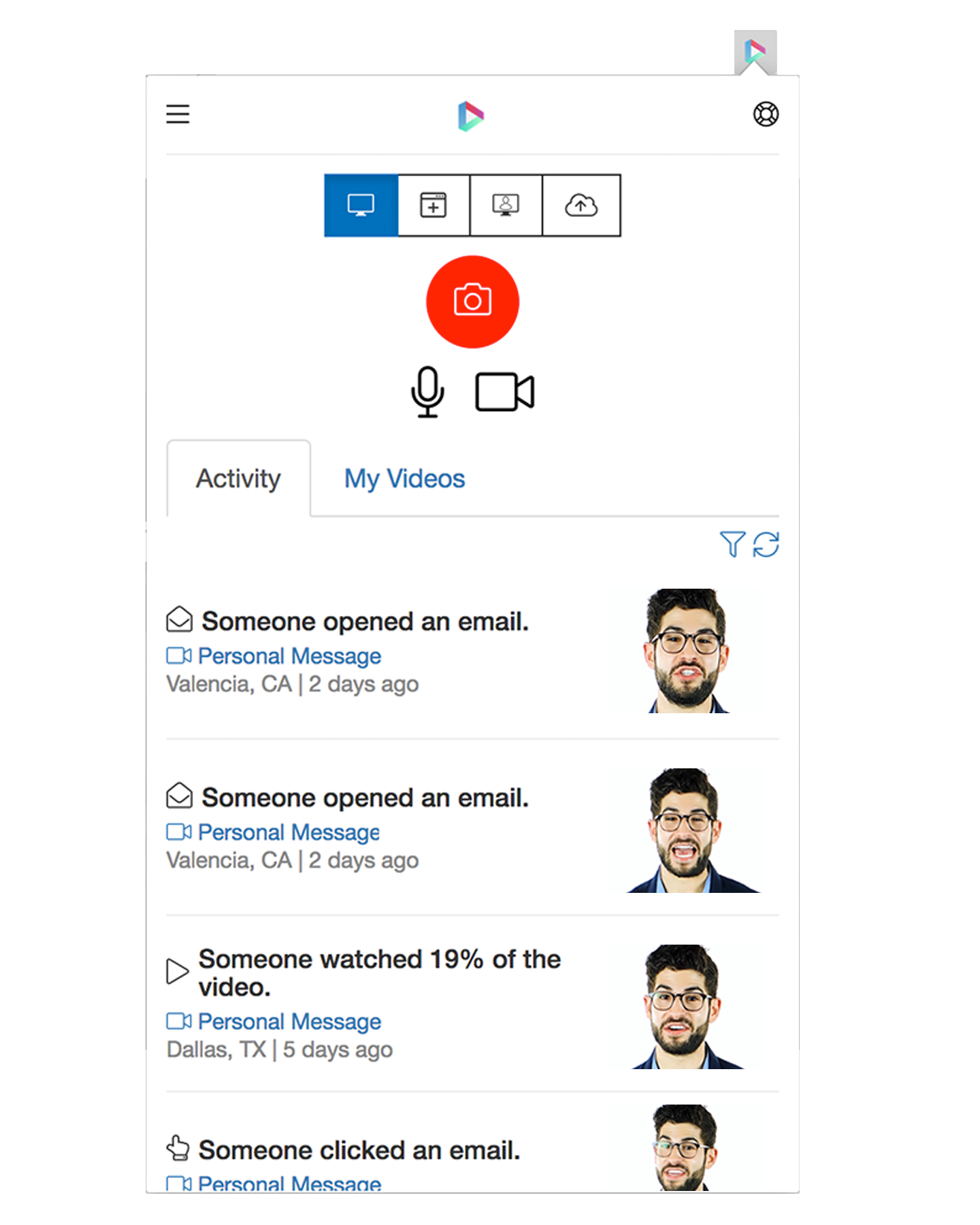 Break communication barriers, build trust and streamline your communication with video
Dubb makes it easy to share your best ideas via your favorite channels
Get started for free. No credit card required.
Integrates with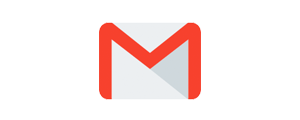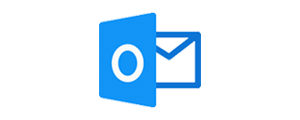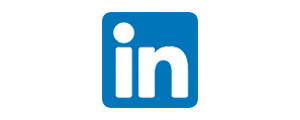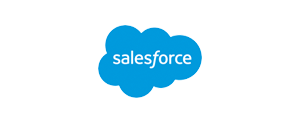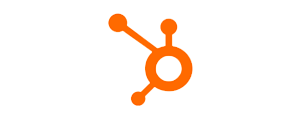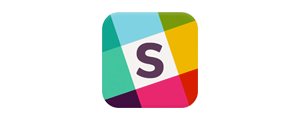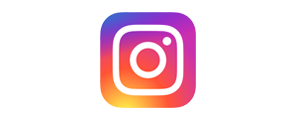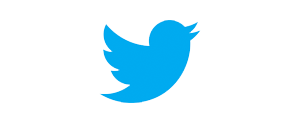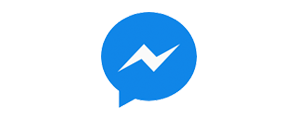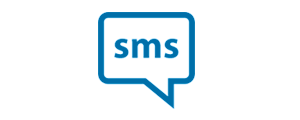 Share Personalized Videos
Share your ideas with video
Record webcam or screen videos right from Chrome and share via Gmail, Outlook, LinkedIn, Instagram or Twitter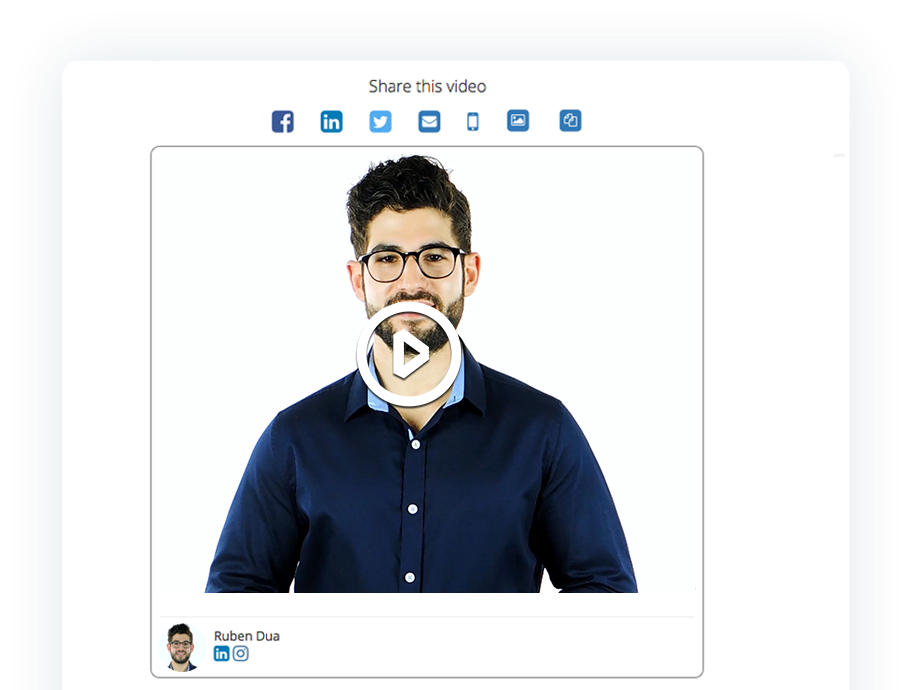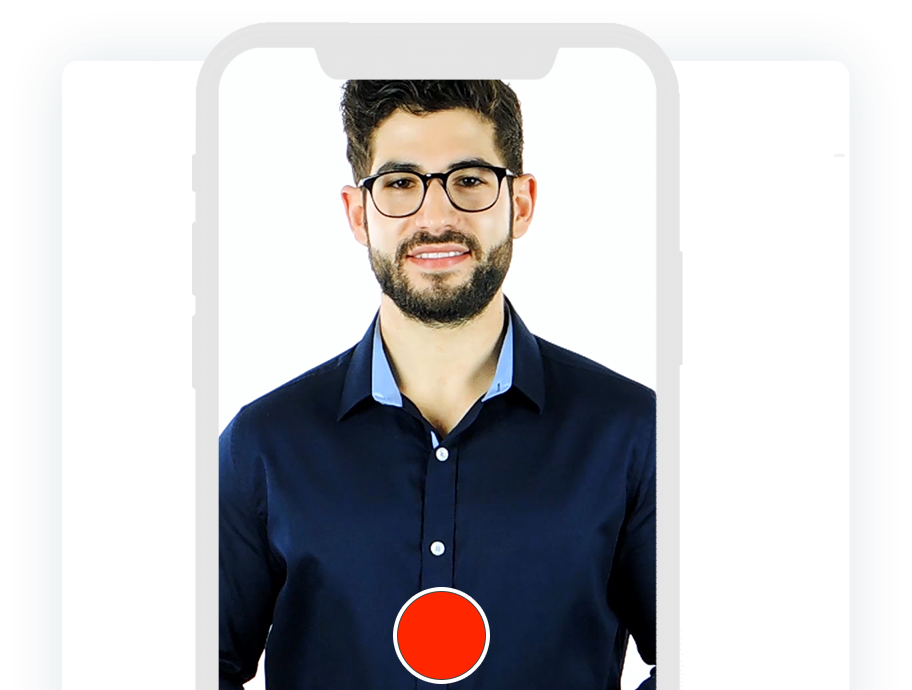 Record videos with your phone
Create a personalized face-to-face experience by recording a video from your mobile device
Monitor activity and engagement
See the value of your efforts with real-time activity tracking within the Dubb platform or your CRM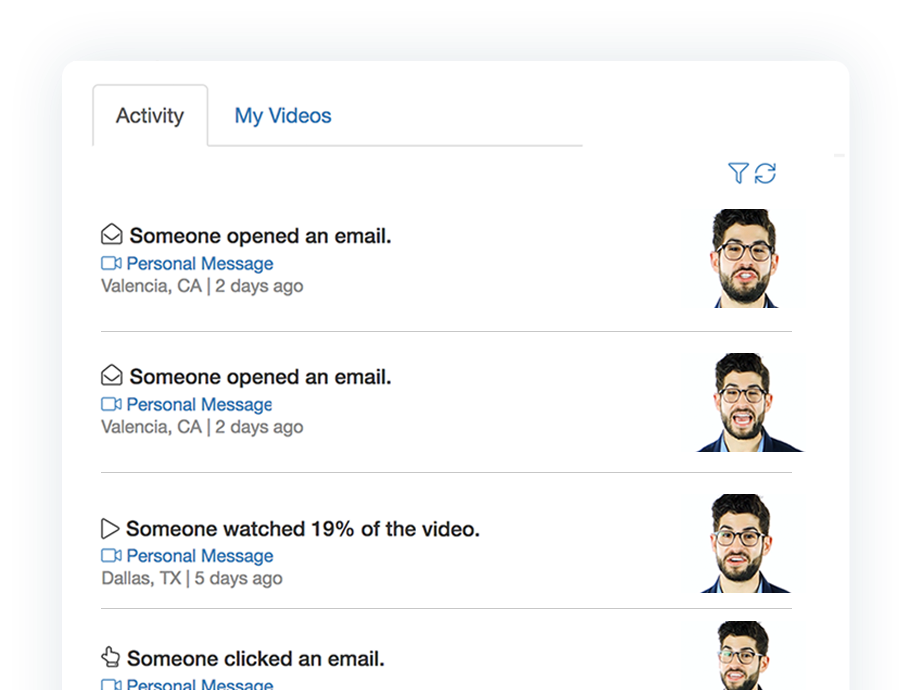 Create real-life experiences with your network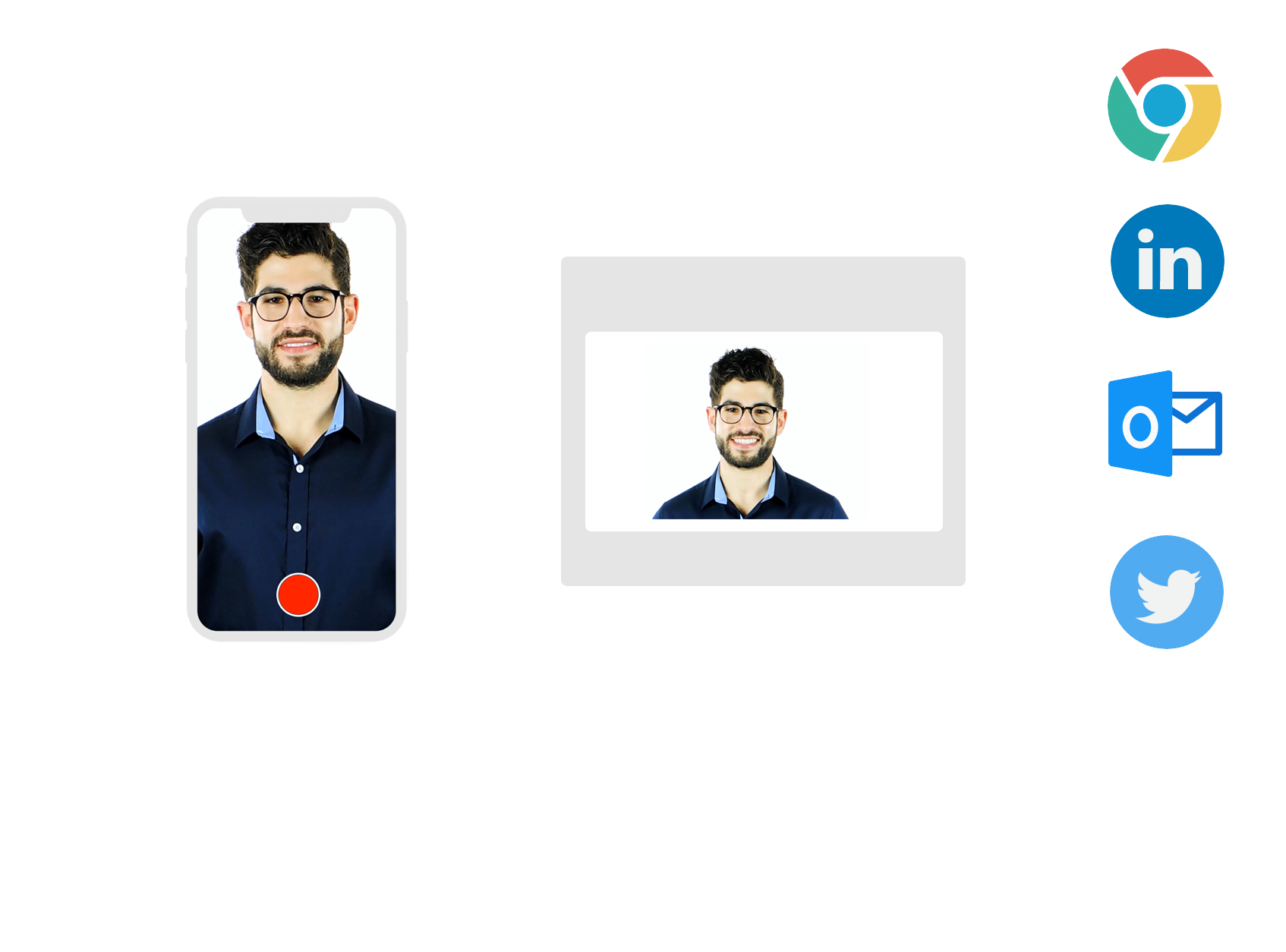 Be part of the video movement
Signing up is fast, free and easy.
No credit card required