Share Videos. Nurture Relationships. Grow Your Business.
The video communication platform that lets you share your ideas from your screen or camera.
Signup for free. No credit card required.
In Good Company





Leverage Video to Get More Success
Create one-to-one experiences using video directly from your email, social networks, and SMS.
Educate, consult, and convey value to your business prospects to help close more deals faster.
A video platform that lets you convey your ever-growing value proposition to your audience.
Encourage your best marketers (your clients) to be evangelists of you and your offerings.
About Dubb
Founded in 2017, Dubb is a video communication platform that offers business users a platform to send personalized, trackable videos. Based in Los Angeles, the company was founded by deep technologists with specialties in marketing automation, artificial intelligence, and machine learning. The Dubb platform features a mobile app, Outlook Add-In, website, Slack app, and Chrome Extension (with integrations to LinkedIn, Instagram, Gmail, and more). The company was built on the premise that everyone should have the ability to share intelligent, visually engaging content with others without the need for special tools or technical skills. The mission of the company is simple: to change the way people communicate in business using video. Dubb - Video Your Self™.
Signup Now to Start Sharing Videos Like a Pro
Client Success Stories
HEAR STORIES FROM OUR HEROS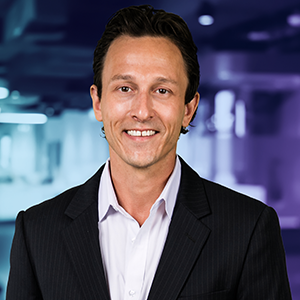 Justin Mink
SVP of Sales, Scorpion
As a result of using Dubb, we have seen a solid amount of lift to our contacts-to-meetings booking ratio.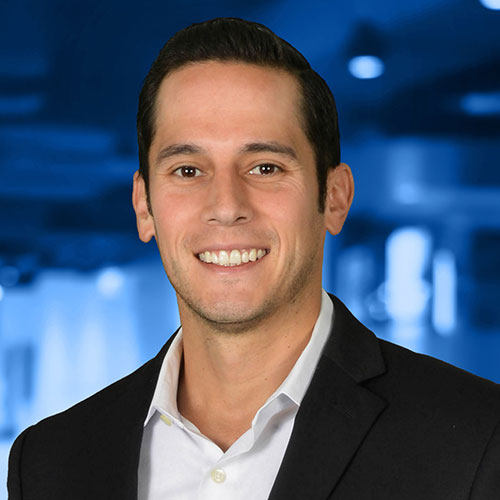 Michael Smith
Client Development, Scorpion
Dubb has freed up hours of my workday by letting me share delightful videos that make people want to speak to us.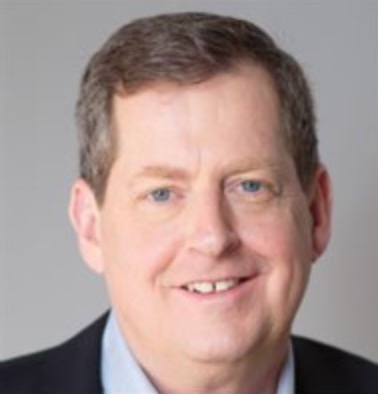 John Jantsch
Founder, Duct Tape Marketing
Dubb lets you communicate and connect by making easily shareable videos that do not require special tools or knowledge.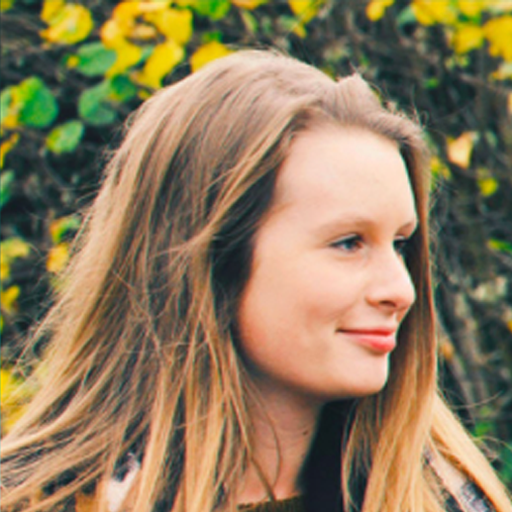 Susan Waters
Real-Estate Agent
Dubb is a must-have for anyone in sales who wants more personalized communication. Plus it gets GREAT ROI!
FAQ
Dubb is a video communication platform that helps people build relationships by sharing trackable camera and screen videos.
People in various professions (including sales, marketing, support, public relations and social media) use Dubb to streamline communication and increase sales.
Dubb takes a few minutes to set up an account including the Dubb website, Chrome Extension, mobile app and various extensions depending on your needs.
With Dubb you share personalized videos of greetings, presentation walkthroughs, screencasts, sales pitches which help increase reply, engagement and sales conversion rates.
The monthly subscription fee to Dubb ranges from $0-$39 per month per user. The free plan offers all of our standard features, whereas the premium plans include advanced features such as calls-to-action, advanced reporting, contacts import, custom branding, CRM integrations and more.
Yes. Dubb offers a 14-day free trial with no credit card required to test the platform. We encourage users to properly set up an account to see the value it can have for your business.
Integrates with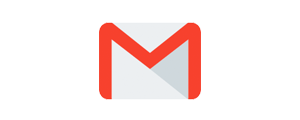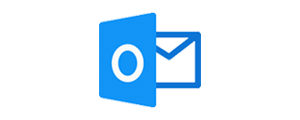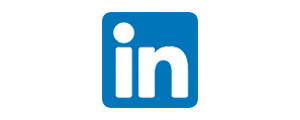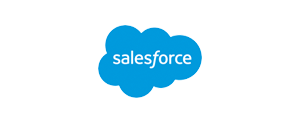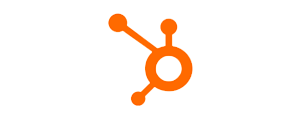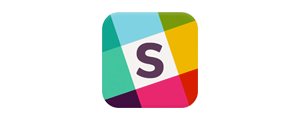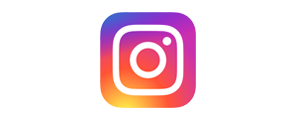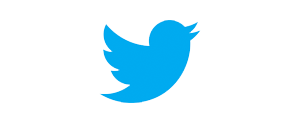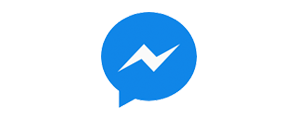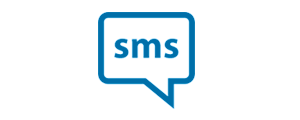 Be part of the video movement
Signing up is fast, free and easy.
No credit card required