Dubb for
Eloqua Engage
Create, share, and track video messages with Dubb and Eloqua. Your clients are waiting.
GET A FREE ACCOUNT
SIGNUP WITH EMAIL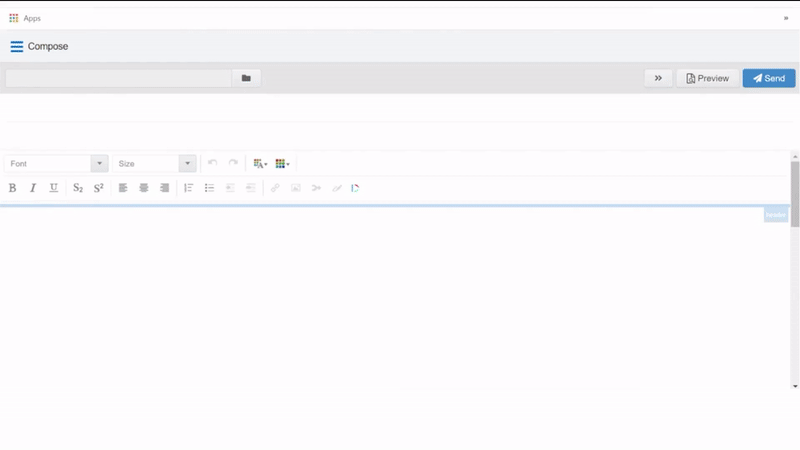 DUBB
Empower your Eloqua Adoption, Client Results, and Bottom Line
BOOST ELOQUA ADOPTION
Empower your team's automation capabilities.
DRIVE CLIENT ENGAGEMENT
Delight your contacts with personalized video messages.
GET TRACKED RESULTS
Improve your strategy with Dubb reporting and dashboards.
BEYOND ELOQUA
Expand Your Universe
Leverage best-in-class software systems along with Eloqua to realize your true sales potential.
GET A FREE ACCOUNT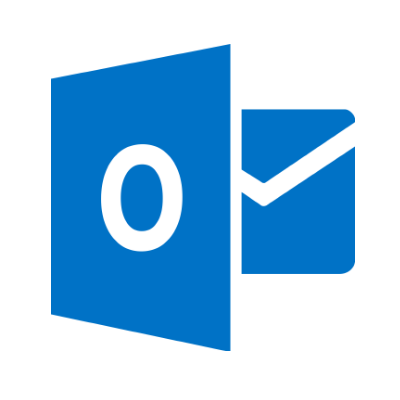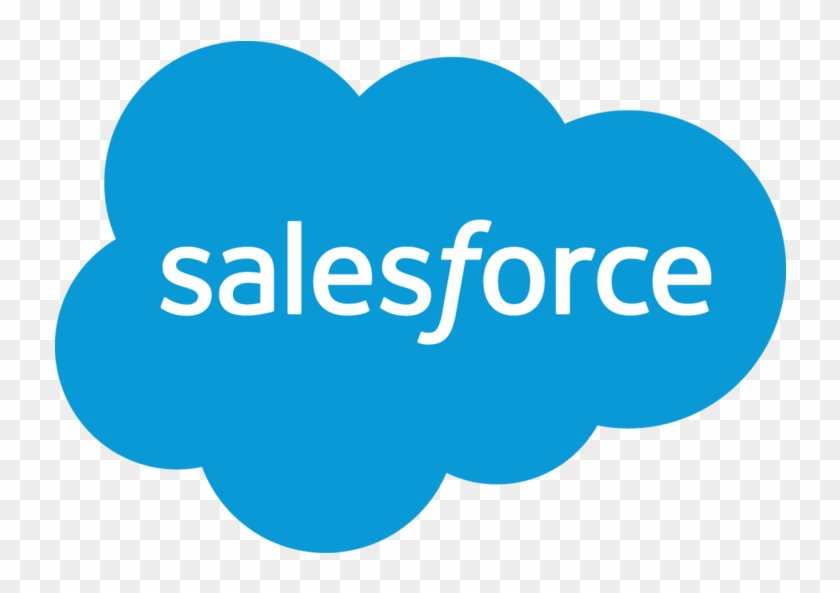 Thousands of businesses trust us
Become part of the Dubb community
GET FREE TRIAL
320
Number of 5-star reviews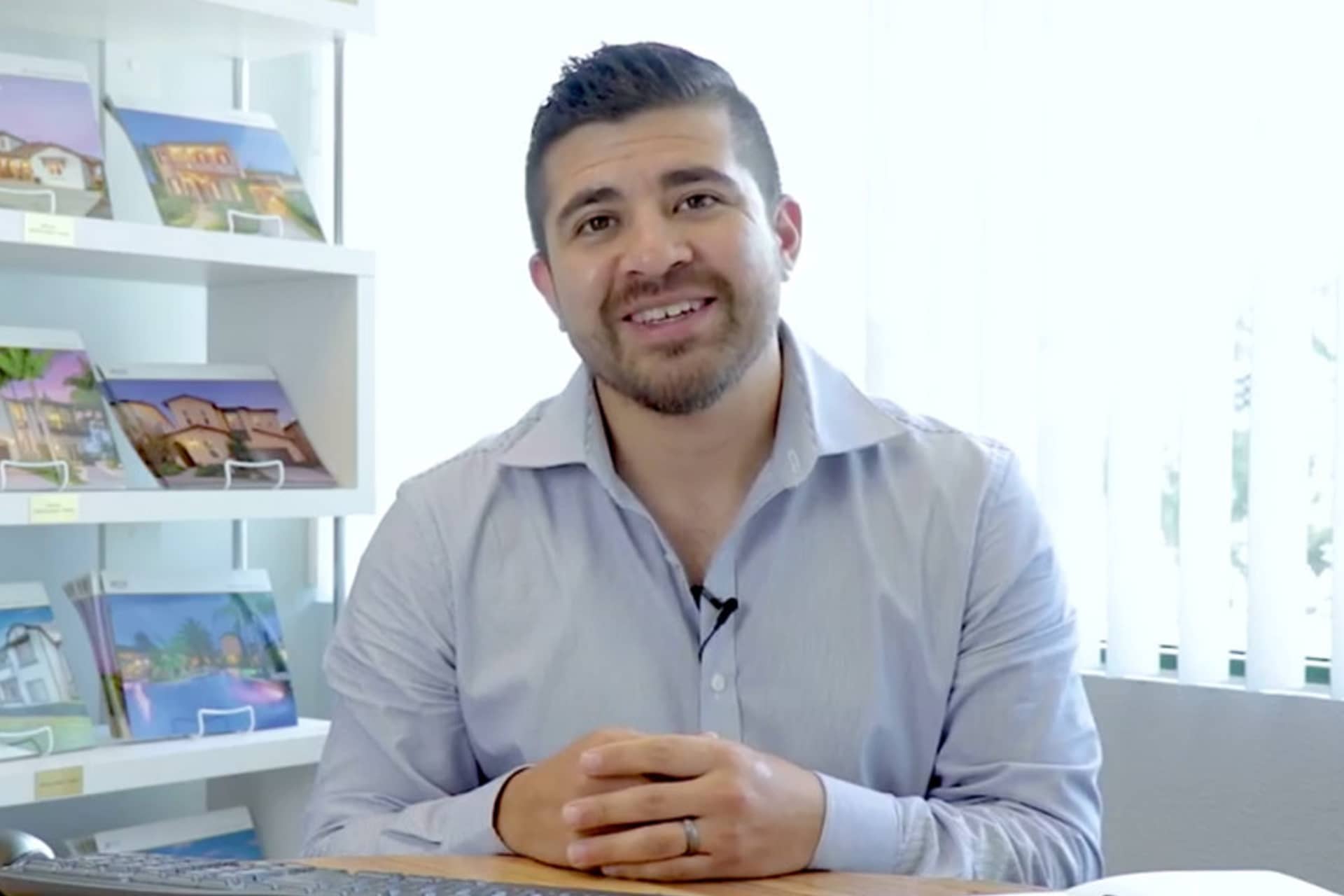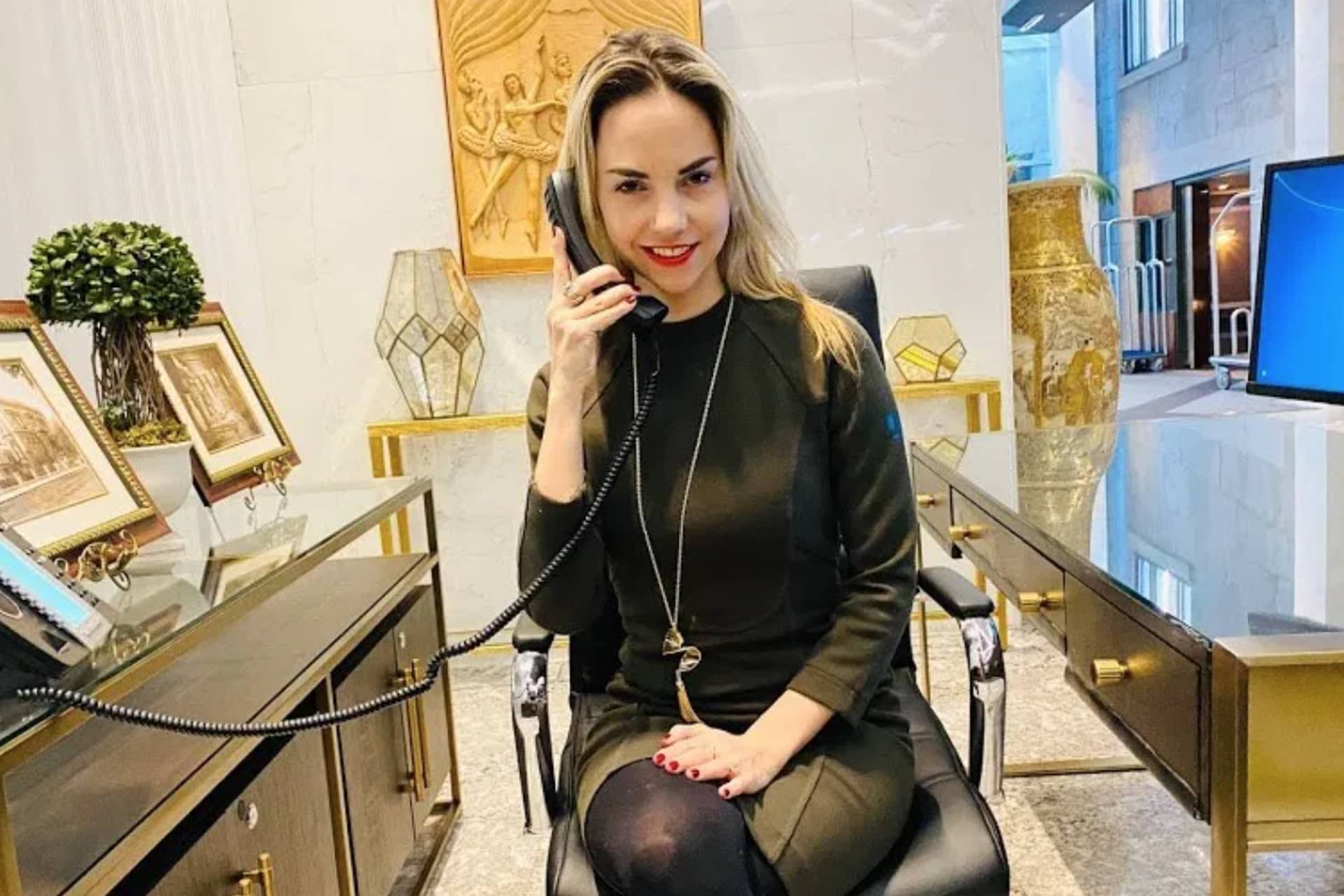 During the pandemic, Dubb helped us stand out from the crowd of emails by adding personality to our messages. We also used Dubb to boost engagement and improve communication within our remote team.
We have increased our sales volume by $90M this year and our alliance with Dubb has been an integral part of this success story.
I love Dubb! I get such good feedback from my clients.
Dubb has transformed the way we communicate with our clients. It's Awesome!
We have engaged more prospects and closed more sales without me having to get on the phone.
Dubb gives me the advantage I need, please don't tell everyone about Dubb!
Dubb fixed all of my major pain points and made my life so much easier.
I love that you are consistently evolving and including your clients in your marketing. It builds trust.
We've been able to increase our Year-over-Year growth by 150%
Dubb has given us an alternative method.
We've increased our revenue by $7 Million thanks to Dubb videos.
Try Dubb now.... love it forever
Why wait? Start now!
CONTACT US