Trusted by 70K+ sales teams worldwide
Awarded by the top reviews sites
<
THE BENEFITS OF USING DUBB
Improve content creation
Attract your ideal client profile with value-driven video email, SMS, LinkedIn, and website communication.
Improve client trust
Do more than screen text. Create a visual connection that elicits emotion and demand for your offerings.
Improve sales process
Simplify and scale with best-in-class sales practices like video, automation, and client journey tracking.
Decrease sales cycle
Streamline client onboarding and expedite deal closing with a conversion-focused sales process.
Increase client bookings
Engage prospects with video-first sales content and calls to action that result in more booked meetings.
Increase conversions
Remove sales barriers to entry and optimize the conversion rate of more high-quality clients.
Bringing the personal back to sales
Dubb lets you add scalable personal touch back to your entire sales process for more connections, conversations, and conversions.
Make an impact in your sales communication
Bring a personal touch to your business communication by creating personalized, trackable, and actionable video messages. Put a face to the name and see how it creates a positive impression on your clients. Dubb helps you convey your message clearer, promote trust, and ultimately drive more sales and engagement.
Easily build landing pages that convert to sales
Get your message across without distractions by using more professional landing pages fully-customized with your branding. With personalized presets, playlists, and calls to action, your landing pages become conversion pages that are sure to transform leads into buying customers.
Send campaigns SMS and email to scale your sales reach
Maximize your outreach by taking advantage of email and SMS campaigns. Send your video messages at scale without sacrificing personalization for higher conversion rates and more loyal clients and brand evangelists.
Manage workflows to maximize conversions
Drive more engagement to your brand by creating content that captivates and converts. By leveraging Dubb, you can scale your data-driven outreach with the help of automated workflows and drip sequences.
Connect your existing software or leverage ours
Manage your company's entire sales process with Dubb's CRM or integrate your own. Get the power of managing your team's tasks, contacts, and deal flow with real-time data reporting at your fingertips.
IRA™, VERA™ & CAIRA™ at your service
Say goodbye to a lack of new ideas, writer's block, and bad hair days, with the power of the Dubb AI suite. You can expect to skyrocket your conversions with IRA™) (Interactive Reaction Assistant) to help you with writing copy, VERA™ (video experience reaction assistant) to help you with converting text into video, and CAIRA™ (communication artificial intelligence reaction assistant) to give real-time analysis on your video dialogue.
Thousands of businesses trust us
Become part of the Dubb community
GET FREE TRIAL
320
Number of 5-star reviews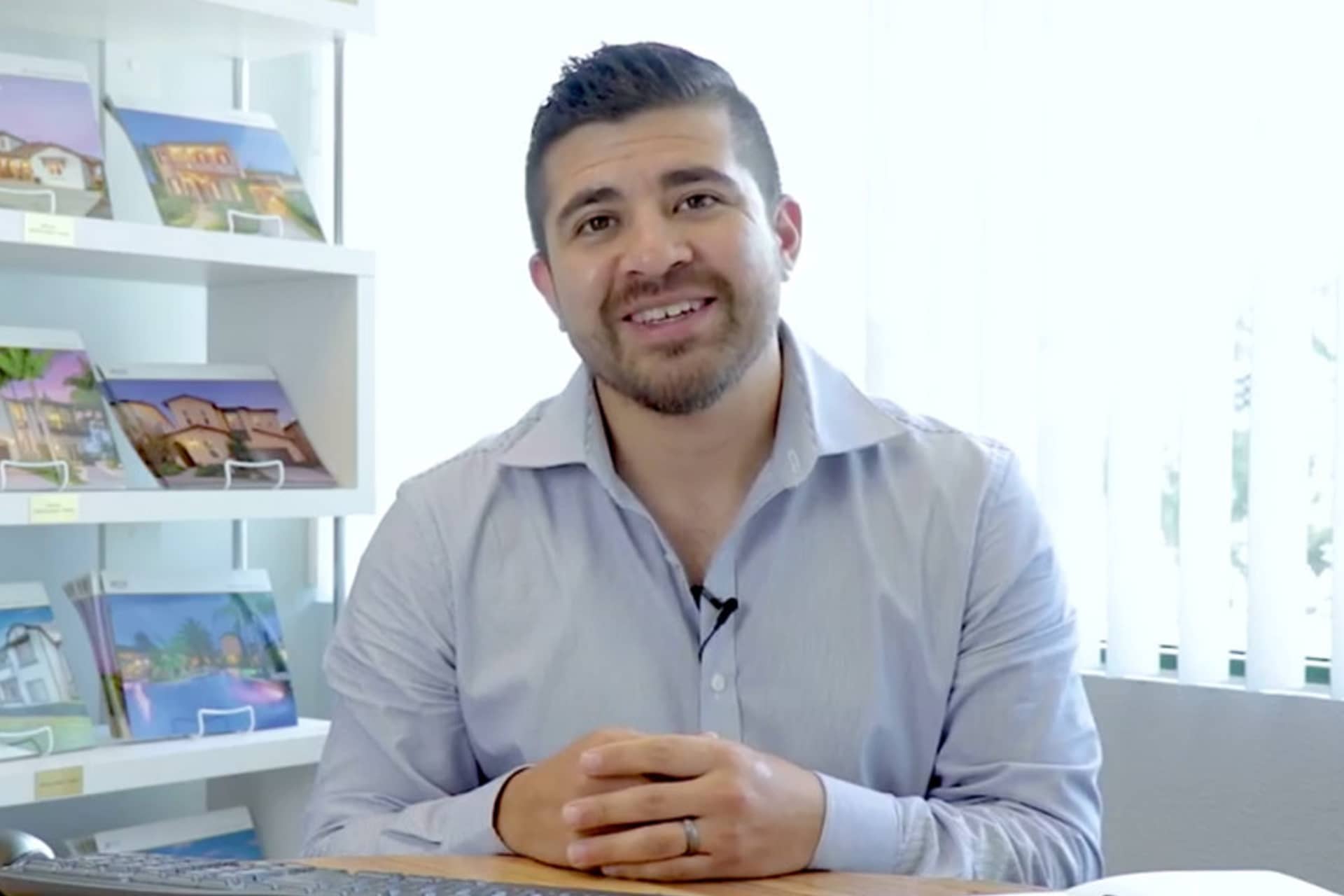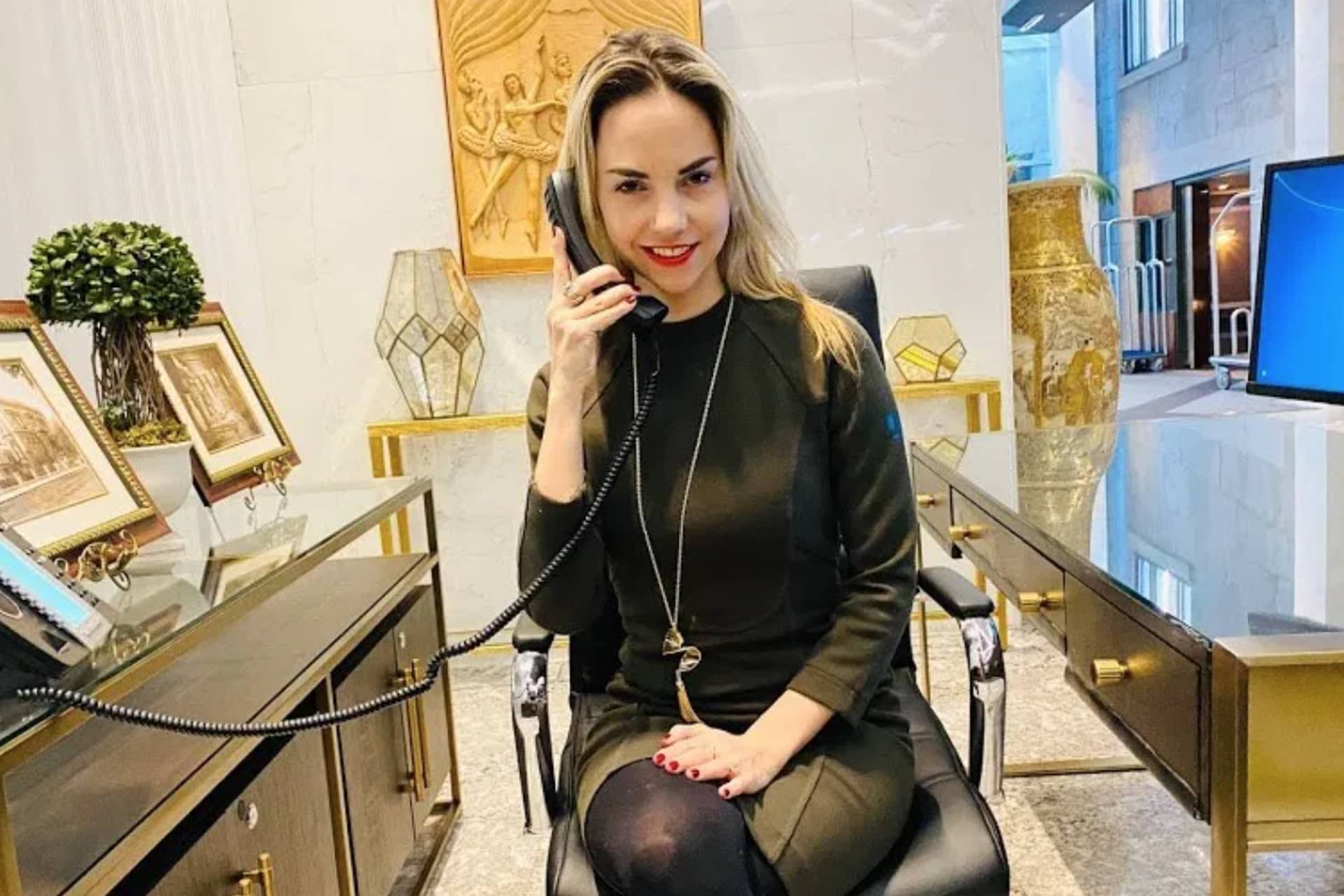 Dubb helped us stand out from the crowd of emails by adding personality to our messages. We also used Dubb to boost engagement and improve communication within our remote team.
We have increased our sales volume by $90M this year and our alliance with Dubb has been an integral part of this success story.
I love Dubb! I get such good feedback from my clients.
Dubb has transformed the way we communicate with our clients. It's Awesome!
We have engaged more prospects and closed more sales without me having to get on the phone.
Dubb gives me the advantage I need, please don't tell everyone about Dubb!
Dubb fixed all of my major pain points and made my life so much easier.
I love that you are consistently evolving and including your clients in your marketing. It builds trust.
We've been able to increase our Year-over-Year growth by 150%
Dubb has given us an alternative method.
We've increased our revenue by $7 Million thanks to Dubb videos.
Dubb is Built for Growing Teams
Custom Onboarding

We onboard your team with a customized plan made for success.

Admin Reporting

Gain access to your entire team's production and performance.

Priority Support

Get access to coaching and integration support.
(Save up to 20% off on annual plans)
Self-serve usage

10GB storage / 100 SD Videos

Dubb logo

Dubb URL

Dubb branding

Mobile App

Chrome Extension

Outlook / Gmail Add-On

LinkedIn Integration

Basic reporting

Basic profile
Pro
Billed annually $499/yr/user
Everything in Starter, Plus:
Unlimited storage & HD videos

Custom logo, subdomain & branding

10K contacts

Teleprompter scripts

Calls-to-action

Playlists

Presets

Email/SMS campaigns

2-way SMS messaging

Bio link

QR codes

Video chat

Portfolio pages

Showcase pages

CRM

Forms

Team management

Advanced reporting

Caira™ feedback assistant

Vera™ Text to Video

Ira™ AI Assistant

YouTube integration

Custom pixels
Pro Plus
Billed annually $1080/yr/user
Everything in Sales Pro, Plus:
Account manager

One-on-one Zoom support

50K contacts

Video coaching

Automated workflows

Custom integrations / API access

Custom-built email template

Custom scripts
Self-serve usage
10GB storage / 100 SD Videos
Dubb logo
Dubb URL
Dubb branding
Mobile App
Chrome Extension
Outlook / Gmail Add-On
LinkedIn Integration
Basic reporting
Basic profile
Try Dubb Now, Your Conversions are Waiting
Get a 7 days trial!
GET FREE TRIAL
or signup with
no credit card required