Always be closing! Or will that scare away your potential prospects? Today we discuss the pros and cons of outbound and inbound marketing.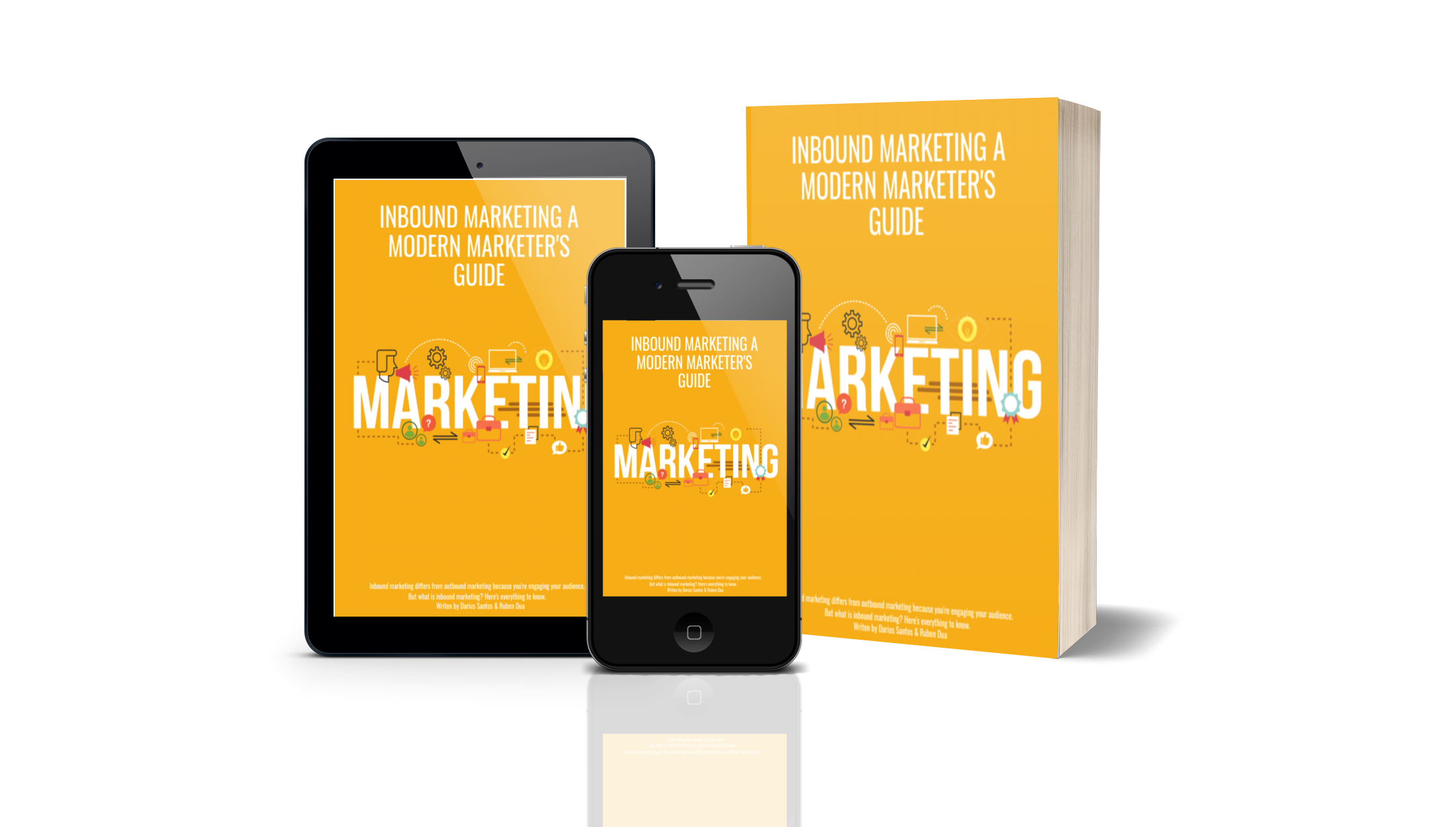 [eBook]  Inbound Marketing – A Modern Marketer's Guide
Dubb is a video communication platform that lets users send personalized, trackable videos. The Dubb platform simplifies video sharing with a Chrome Extension, Outlook Add-In, mobile app and website that allow users to share and track screen and camera videos. Dubb offers a free 14-day trial with no credit required.