"CRM" is a marketing buzzword, one that you may be so used to hearing that you haven't stopped to understand what makes them so special. Using a CRM lets your really understand what customers are doing with your website, emails, videos, and products – and by knowing their behavior, you can make strategic decisions.
What is a CRM?
"CRM" stands for "Customer Relationship Management". It's software that lets you monitor and track monitor each step of the customer journey. What are people doing on your website? How are they interacting with your business? What are they clicking on, watching, or ignoring?
It also creates a database of your contacts and customers, which integrates with different facets of your marketing: websites (have people filled out forms or purchased products?); email (have they opened or responded to them?); sales calls (have they asked for more info or do you need to follow up?). Knowing all this information gives you the power to know exactly what to do next. And the CRM has put all this information in one database.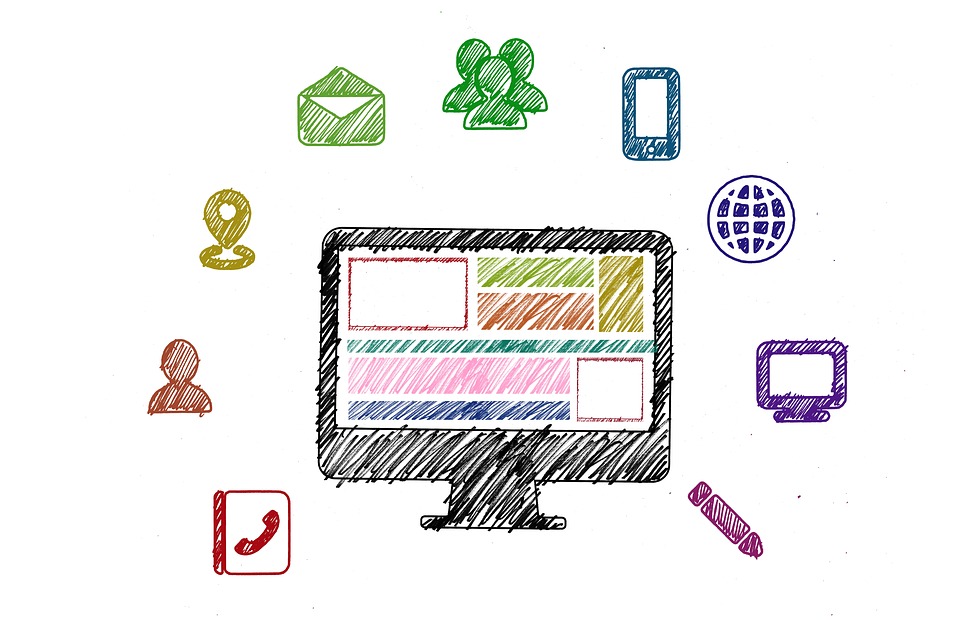 Filters and tags can be applied to the database to make specific info and customers easier to find. You can also have information automatically sifted into specific categories or lists. The filters can be applied to contacts – you can look for specific qualities like "owners/ownership", "filled out form [specific form]", "watched webinar".
SaaS Platforms
"Software as a Service" is software distribution from a third-party provider – they host applications and then make them available to customers on the Internet. SaaS allows data to be accessed from any device as long as it has an Internet connection – it's the "Cloud". Software vendors host the application, and customers can access and use it.
"HubSpot" and "Salesforce" have been drivers within the CRM space. Both are examples of SaaS platforms. As vendors, they create CRM software, host it online, and customers buy the CRM software and integrate it into their marketing.
HubSpot is powerful because it shows every detailed piece of behavioral data. However, there are free CRM services that are equally helpful.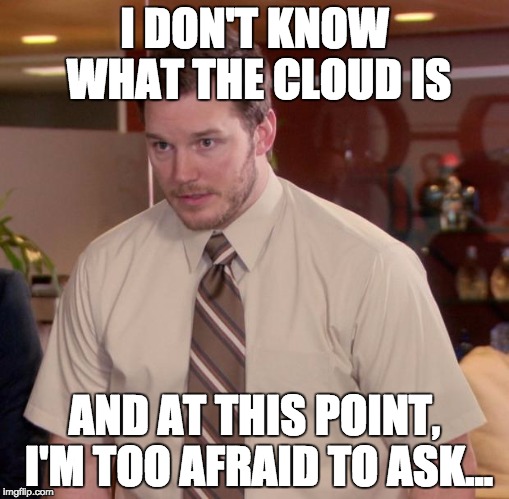 Why are CRM helpful?
An important question!
CRM create data reports – the touch points needed to move down your sales funnel. As stated earlier, CRM really allow you to understand exactly what a customer does, each step of the way, so that you can make more strategic marketing decisions.
You can see if someone clicked "Contact Us" or "RSVP", went to a landing page, but then didn't fill out the form. Because the CRM provides this information, you can now re-asses that landing page – why didn't they fill it out? Was it too complicated? Unclear about how their information would be used?
You can make decisions or re-evaluate based on the customer's behavior, which is tracked by CRMs.
How About An Example?
I'll do you one better – here are two examples:
You utilized an email marketing campaign (integrated with a video, of course) and were able to use a CRM to gather data about everyone who opened and read the email. One business owner in particular catches your attention. Due to the CRM, you know she:
Read the email and watched the video.

Clicked through to the home landing page and then the "Learn More" tab

Chose to download the free eBook

Received the automatic confirmation email that the download was complete

Was emailed about an upgrade opportunity

Clicked that link that but did not upgrade – giving you the signal to re-asses that page, to make changes that may encourage people to upgrade in the future.

You sent her an invitation to a conference

She RSVP'd and attended the conference

Submitted for another eBook
You decide to throw a party thank customers and to showcase products.
You send the invitation to 1000 people

300 people opened and read the email

You send a follow-up to the other 700 people – and rather than individually emailing them, HubSpot allows you to single out and email them all at once, asking if they're interested in the party

Another 150 people read the follow-up email and click for more information

50 additional people RSVP and they receive automatic confirmations

You see which pages of your website everyone reads, and that some of them fill out contact forms

Some of the contact forms are from "business owners" while others are from "marketing consultants". You add tags to them so that your CRM database can filter them next time you search for "business owners" to contact.

Your sales team follow up with those individuals

Does Dubb Work with CRMs?
In a word: yes!
Dubb videos can be integrated with CRM software, making it part of your marketing strategies. Make a unique video with Dubb that has inlaid text (getting rid of whiteboard methods) and embed it in your email to customers. Those emails then integrate with HubSpot, Salesforce, or any CRM program. You can then track which people watch the Dubb video in their email, which helps you monitor how well people respond to those videos, whether the videos increase click-through rates, and how much traffic your landing page receives.
If you're a serious marketer, you've heard of – or leveraged – CRM software. But it's important to assess just what makes them so powerful so that you can devise even better ways to utilize them. Knowing exactly what your customer is doing lets you evaluate what you should continue or what you should change. And it never hurts to learn why they're behaving that way, either.
Watch the video to hear from Ruben Dua, the founder of Dubb about the importance of CRMs.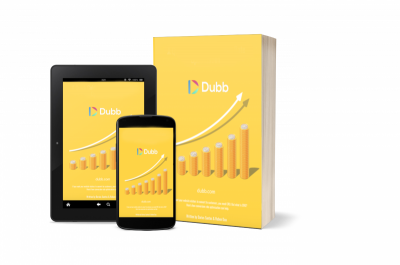 [eBook]  The Definitive Guide to Video Marketing
At Dubb, we have produced 1000's of videos and have made tons of mistakes. From our learnings, we have compiled a step-by-step guide for creating stellar marketing videos and an overall video marketing strategy. Whether you a scrappy startup or a more established business, watch this 5-minute video guide and then read the free eBook so you can dramatically increase the ROI of your video marketing.