Want to optimize your WordPress blog posts for SEO? Here's some must-know tips!
Add Blog Sidebar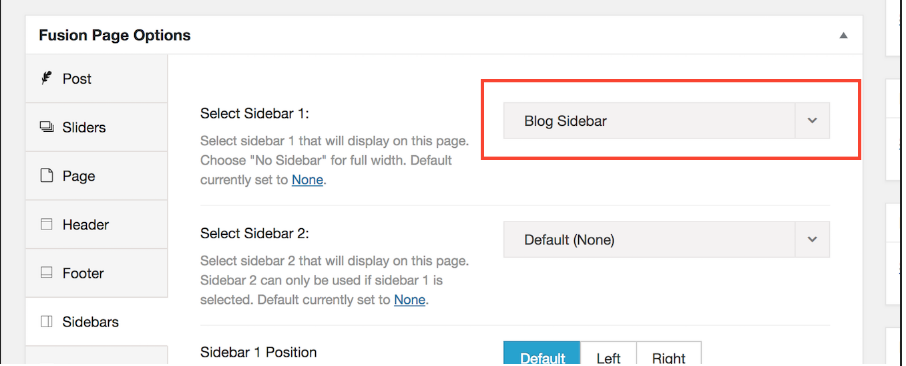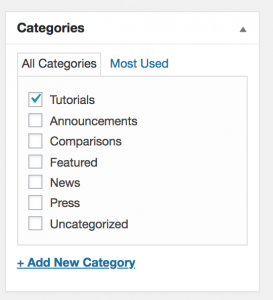 Use Keywords in Your Image Filenames

Add Post Tags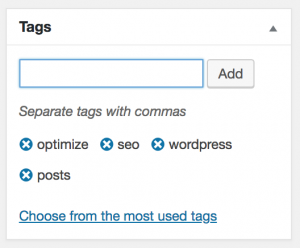 Add a Featured Image
Keep in portrait mode!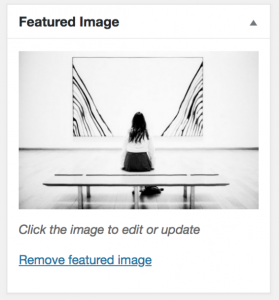 Add Images from Unsplash (you'll need a plugin for this)

Add and Optimize a Focus Keyword

Add a Content Snippet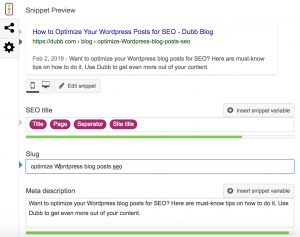 Add Facebook/Twitter Meta Data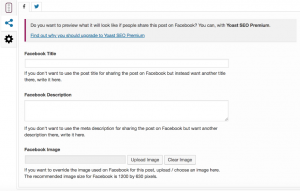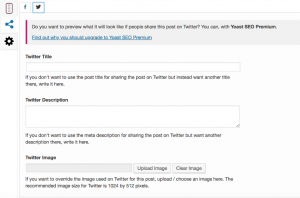 Adding outbound links will help your overall UX, trust factor and SEO. Here's an
article
that explains this.
Get Others to Share and Link to Your Blog Post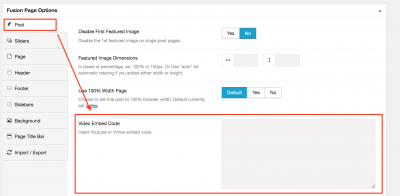 And last but not least, focus on high-value content!