In today's video we show you how to create a GIF from a video file or YouTube video. This is a easy and free way to quickly make a GIF that you can use in your email marketing and beyond!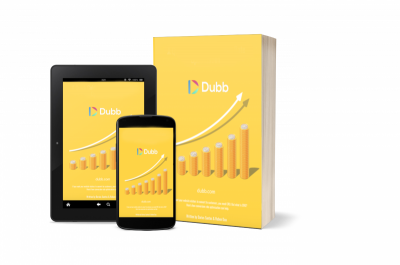 [eBook]  The Definitive Guide to Video Marketing
At Dubb, we have produced 1000's of videos and have made tons of mistakes. From our learnings, we have compiled a step-by-step guide for creating stellar marketing videos and an overall video marketing strategy. Whether you a scrappy startup or a more established business, watch this 5-minute video guide and then read the free eBook so you can dramatically increase the ROI of your video marketing.