We are proud to announce Dubb Emojis!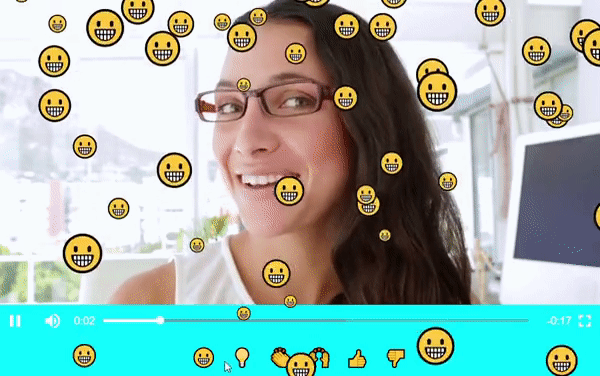 Would you believe the following statistics about emojis?
92% of the online population uses emojis
An emoji can increase click-through rates by over 50%
Emojis are popular for ALL age groups
Viewers of your Dubb videos can now provide emoji reactions by default.
This can be turned on or off on the video edit page. For data tracking, all emoji reactions are logged in activity reporting.
Additionally, there is now a pie chart for "Emoji Reaction Rates" in your dashboard.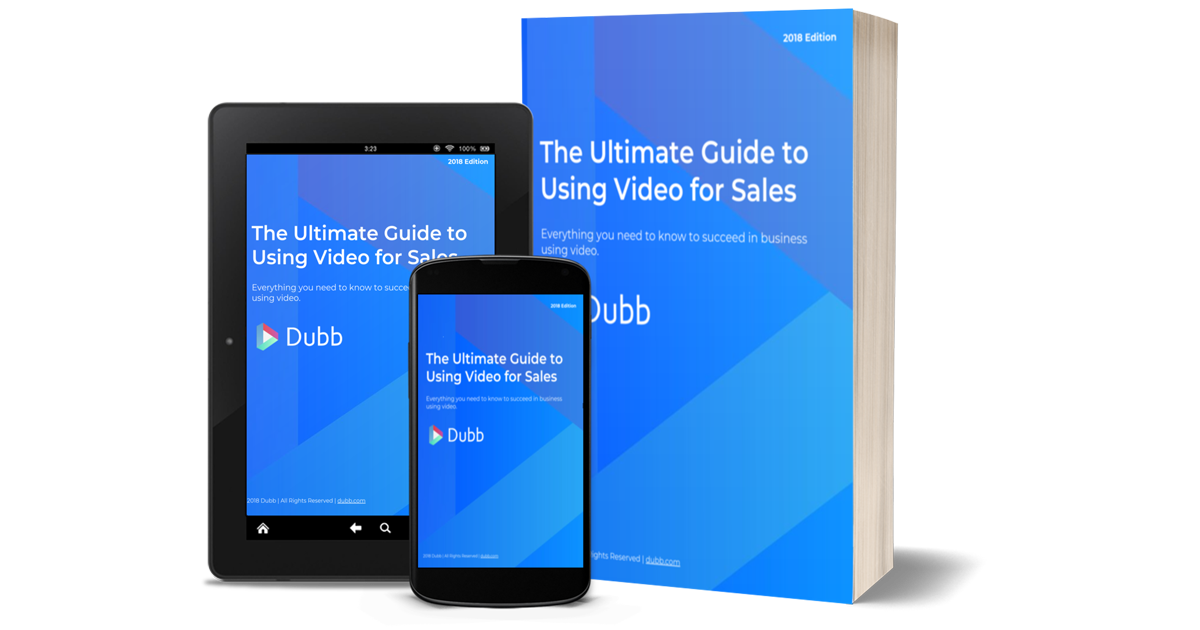 [eBook] Ultimate Guide to Using Video for Sales
Dubb is a video communication platform that lets users send personalized, trackable videos. The Dubb platform simplifies video sharing with a Chrome Extension, Outlook Add-In, mobile app and website that allow users to share and track screen and camera videos. Dubb offers a free 14-day trial with no credit required.