Leading Response Case Study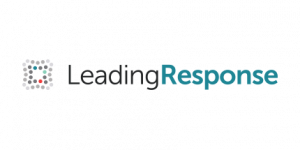 The Challenge
By 2014, LeadingResponse, formerly known as RME360, and before that as RME, had been in business for nearly 20 years. Company leaders changed the name to RME360 reflect the full circle of services offered to clients. Direct mail remained an important part of the overall lead generation strategy. However, as more and more companies began doing business online, so did LeadingResponse. Part of the problem LeadingResponse faced was being able to easily communicate the full circle of services they offered and differentiating their sales efforts from their competition.
The Solution
LeadingResponse equipped a variety of team members with Dubb, from members of their sales team, to their founder, Jorge Villar. The Dubb platform was used to share visually-engaging consultative information such as customized offerings and personalized greetings. Even as a company brand new to the technology, LeadingResponse was able to leverage Dubb's real-time analytics, call-to-actions, and easy video sharing functions, to drive sales.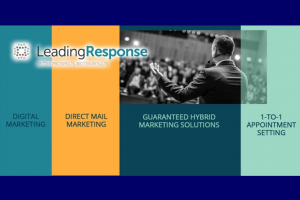 The Results
The greatest ROI was seen as the sales staff started to leverage video content. There was an instant boost to both engagement rates and conversion rates. Recipients of the videos expressed that the information was clear, concise– allowing the sales staff to communicate complex offerings more clearly, resulting in shorter sales cycles and more deals closed.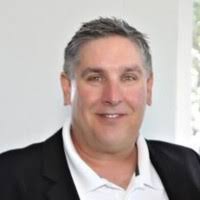 I have seen a significant increase in my sales using Dubb, it definitely works. I used to spend more time calling and emailing, but now send Dubb videos every day instead. In fact, I recently landed a $40,000 1 day deal from sending a Dubb video.