When it comes down to developing a personal brand or a brand for your business, you need to know what your core values are. You must also know your mission and your vision for yourself. This is where spiritual tools can be especially helpful.

You can't help someone unless you have done the work yourself. You must go through the pain and be a brave soul to make a difference in someone's life. Many people are afraid to do this, but if you can, you can have a huge impact.

Creating and distributing free content is an excellent way to build trust with your audience. This is especially true if you use video, as your audience can get a feeling about you and sense your energy.

It is extremely helpful to write down your mission statement and have five trusted people provide their comments. Having this outside perspective can unlock some unique insights that you would have never obtained.

When navigating the stresses of business life or working with a team, it's critical to focus on your personal development first. You can't handle these stresses with grace or ease unless you do this personal work.
Watch the full Livestream episode here: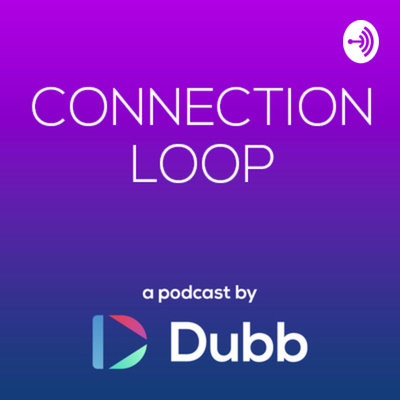 Subscribe to Dubb's Connection Loop Podcast
Connection Loop is a podcast hosted by Dubb Founder, Ruben Dua. The show focuses on the stories of leaders, innovators, and friends — all in a conversational format. This show is brought to you by dubb.com.