Businesses need to adapt in the wake of uncertainty. Covid-19 has been one of the most uncertain events in decades, yet businesses have been agile enough to overcome significant obstacles.

While it is easy for people to hide behind a digital wall, it is important for entrepreneurs and salespeople to break through that wall. By admitting that you are honest and willing to talk about real issues, you can increase your chances of having genuine virtual conversations.

One of the best things you can do is drop the sales language. Instead of incorporating sales jargon within your pitch, speak to your prospects like they are normal human beings. Moreover, embrace authenticity and vulnerability. Be you.

Failing forward isn't the worst thing in the world. In fact, it gets you much closer to your goals.

It's important to avoid shiny object syndrome. Shiny object syndrome will send you off track and make it much harder to achieve the things that you want to achieve.
Watch the full Livestream episode here: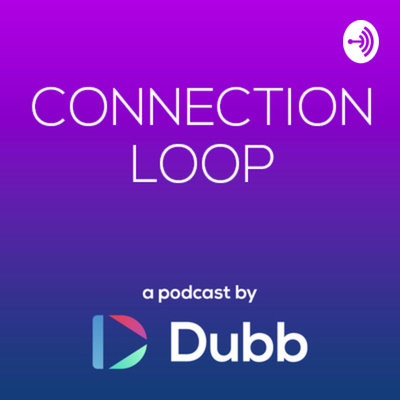 Subscribe to Dubb's Connection Loop Podcast
Connection Loop is a podcast hosted by Dubb Founder, Ruben Dua. The show focuses on the stories of leaders, innovators, and friends — all in a conversational format. This show is brought to you by dubb.com.