In this episode of Connection Loop, Dubb founder Ruben Dua discusses self-healing and the art of joy with Elise Micheals. Some of the insights shared in this episode include the following:
Deliberately working on self-healing can help you avoid years of suffering and struggle. In other words, confronting our problems head-on, while uncomfortable, can accelerate us toward our goals.
We need to reframe mental health. While mental health still has some stigma attached to it, reframing mental health is just another part of self-development.
Becoming authentic is how your business is going to grow. By doing so, you can develop closer connections with prospects and customers.
You can think of the art of joy as living in a blissful state.
Your gut feeling can help you make some of the biggest decisions in your life (like starting your own company).
This episode is great for listeners that are looking to overcome mental barriers in their lives. Whatever those mental barriers are, you can bank on self-healing and the art of joy to help you overcome them. Even if you don't have significant mental barriers holding you back, the conversation can inspire you to stay aggressive as you pursue your goals.
Elise Micheals is a mindset coach and the founder of Elise Micheals Coaching. Through her work, she helps her clients gain the clarity they need to step up and step forward to level-up in their personal, spiritual, or business-focused goals. Ultimately, she believes that too many people struggle silently and alone. She steps up and helps her clients break through that barrier so that they can live the lives that they want to live.
Want to learn more from Elise about self-healing and the art of joy?
The story continues at dubb.com.
Watch the full Livestream episode here:
Listen to the full podcast here:
Listen to this podcast on the platform of your choice here.
Learn more about Dubb at https://dubb.it/upLK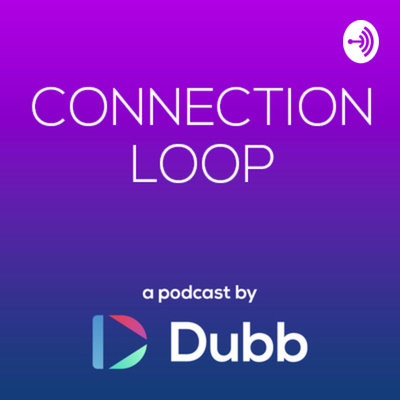 Subscribe to Dubb's Connection Loop Podcast
Connection Loop is a podcast hosted by Dubb Founder, Ruben Dua. The show focuses on the stories of leaders, innovators, and friends — all in a conversational format. This show is brought to you by dubb.com.