In this episode of Connection Loop, we are proud to share our conversation with Ryan Conlan. Speaking with Dubb founder Ruben Dua, Ryan shares insights and advice related to making disabilities a superpower. Some of the insights exchanged in this episode include the following:
Opportunities to become a TEDx speaker can come from anywhere. For Ryan, he was able to leverage a professor's advice to gain a spot at a local TEDx event.
While there is often shame about a condition like dyslexia, Ryan found the courage to speak about it. He dug into the research around dyslexia and felt like it was something that needed to be discussed.
If you are interested in becoming a TEDx speaker, it's worth your time to give it a try. This is especially so if you have a topic or idea that you think is worth sharing.
Recognize that through hard work, you can actually change your brain. If there is an obstacle that is in front of you, don't undervalue hard work.
Self-reflecting is an extremely important process. It can deliver some game-changing insights that can help you achieve your goals.
Ultimately, we're confident that you will enjoy this discussion. Whether you want to learn how to become a TEDx speaker or simply want to gather some helpful tips on self-improvement, this conversation is for you.
Ryan Conlan is an associate account strategist at Google and most recently completed a TEDx Talk on dyslexia. Ryan's TEDx Talk is titled "The Secret Upside of Dyslexia: Not a Disability but a Superpower." Ryan is originally from Ireland and spent his pre-Google career attending school at NUI Galway and TU Dublin.
Want to learn more from Ryan about how to make disabilities a superpower?
The story continues at dubb.com.
Watch the full Livestream episode here:
Listen to the full podcast here:
Listen to this podcast on the platform of your choice here.
Learn more about Dubb at https://dubb.it/upLK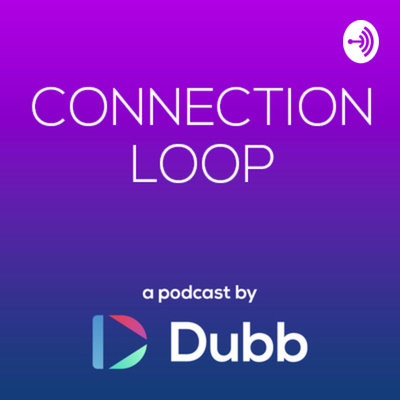 Subscribe to Dubb's Connection Loop Podcast
Connection Loop is a podcast hosted by Dubb Founder, Ruben Dua. The show focuses on the stories of leaders, innovators, and friends — all in a conversational format. This show is brought to you by dubb.com.