Being an entrepreneur is about being honest with yourself. It's important to be truthful about why you are actually doing what you do. Sometimes people trick themselves and this can lead to stress and unfulfilled expectations down the road.

Entrepreneurs that are looking to get noticed by the press should definitely create social media content. Creating engaging social media content lets you build an audience, which will then attract the attention of all kinds of publishers.

Along with creating organic social media content, it's important to go ask journalists to write about you. Don't be afraid to be aggressive. This tactic works more often than you may think.

Also, spend time building strategic relationships with journalists. Even if a journalist or publisher doesn't want to interview you right now, they may want to do so in the future. Investing in those relationships now will make your job much easier.

One of the best attitudes that you can have is not needing someone else's platform. Instead, you can create your own platform and generate influence that way. Ironically, this may lead to more traditional press coverage in the future.
Watch the full Livestream episode here: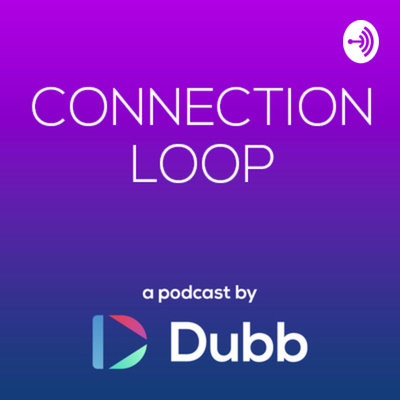 Subscribe to Dubb's Connection Loop Podcast
Connection Loop is a podcast hosted by Dubb Founder, Ruben Dua. The show focuses on the stories of leaders, innovators, and friends — all in a conversational format. This show is brought to you by dubb.com.