There is significant value in experimentation. When a new platform (like YouTube) comes out, it is worth your time to try it out. See how it works and if you can use it in your business. While every experiment may not work out, there may be some home runs that will supercharge your business's growth.

YouTube is an outstanding platform to generate inbound leads. There are plenty of viewers that may be following your work for some time. They may be extremely impressed if you respond to their inbound messages. Your responses may even lead to future sales.

There are haters on the Internet. It is inevitable. That being said, the occasional hater is overshadowed by the many people that get real value from your videos. Keep this in mind if you are nervous about recording videos and distributing them to your audience.

Think about finding a video accountability partner. He or she can hold your feet to the fire and make sure that you are consistently creating videos. This is especially helpful when you are first starting out.

When creating your videos on YouTube, make sure that you are leveraging keyword research. Any keyword research tool will work. By being strategic about the keywords that you choose, you'll be more likely to bolster your videos' SEO.
Watch the full Livestream episode here: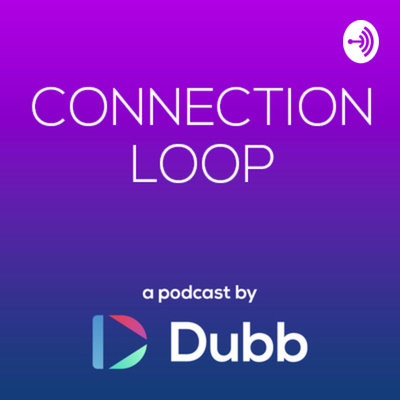 Subscribe to Dubb's Connection Loop Podcast
Connection Loop is a podcast hosted by Dubb Founder, Ruben Dua. The show focuses on the stories of leaders, innovators, and friends — all in a conversational format. This show is brought to you by dubb.com.