There is a good amount of noise on LinkedIn. As LinkedIn users, you have undoubtedly seen floods of messages bombarding your inbox. That being said, the fact that there is noise on the platform leaves open a great opportunity for you to break through the noise and add real value to your connections.

If you are trying to generate revenue from LinkedIn, you must ensure that your audience is active on the platform. If they aren't, you are going to find it much more difficult to connect and engage with your prospects.

It is critical to respond with intelligence. By this, we mean accounting for connections have said in prior messages and even biographical information. Responding with intelligence is a great way to build long-term connections and increase your chances of generating a sale.

Think about your objective when you are sending connection requests and/or responding to LinkedIn messages. While it may seem obvious to you, it helps to go through the exercise. It can inform the way that you communicate with your LinkedIn connections.

If you haven't gotten a response from a connection, you'll likely need to follow up. After 30 or 60 days, you need to have a strategy. For instance, it's acceptable to reach out to that prospect via email.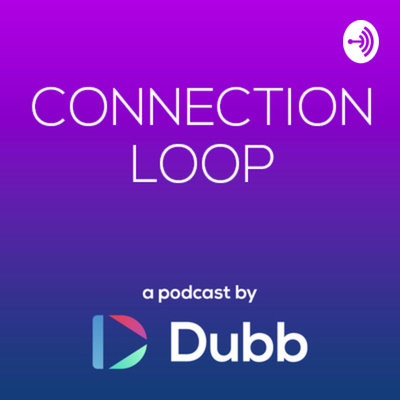 Subscribe to Dubb's Connection Loop Podcast
Connection Loop is a podcast hosted by Dubb Founder, Ruben Dua. The show focuses on the stories of leaders, innovators, and friends — all in a conversational format. This show is brought to you by dubb.com.