While it may seem like a good idea, overly focusing on your language and vocabulary can harm your LinkedIn posts. You certainly want to use proper grammar and avoid any unnecessary errors, but don't hesitate to write how you speak. Also, don't hesitate to share real-life examples to back up your posts.

The problem with many LinkedIn headlines is that they aren't used creatively. They don't understand the big picture and don't understand the context behind LinkedIn headlines.

The three main things that people see when viewing your LinkedIn profile page are your photograph, your headline, and your name. Make sure that you offer a clean photograph and concise headline that describes what you're all about.

If you are trying to find new prospects or customers on LinkedIn, try to avoid bots or other scraping programs. All too often, those bots will get prospects' names wrong, which will scuttle any chance you have of converting that customer.

Be strategic about the links that you are including on your LinkedIn page. Think about directing your visitors to a portfolio page, for instance, where you can show off your background and skills.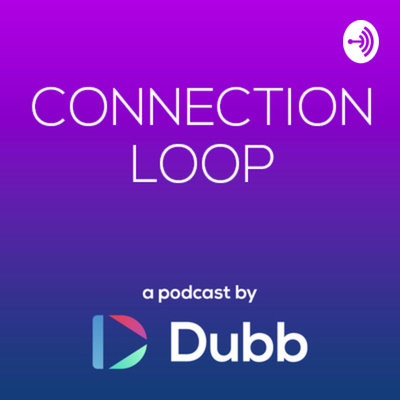 Subscribe to Dubb's Connection Loop Podcast
Connection Loop is a podcast hosted by Dubb Founder, Ruben Dua. The show focuses on the stories of leaders, innovators, and friends — all in a conversational format. This show is brought to you by dubb.com.