In this episode of Dubb's Connection Loop Podcast, we speak to an expert. Kim Orlesky has spent her entire career as a sales leader. Importantly, she has done a phenomenal job evolving as a communicator, business person, and closer. She brings a very diverse background to her role as a coach and consultant for B2B sales-focused organizations. She's not only about business, but she has also traveled the world, and on her journey, she has picked up some of the most interesting and intangible tips and tricks on how to sell, build relationships, and have fun in the process.
The story continues on dubb.com.
Watch the 10-minute video here:
Listen to the full episode here:
Listen to this podcast on the platform of your choice here.
Learn more about Dubb at https://dubb.it/upLK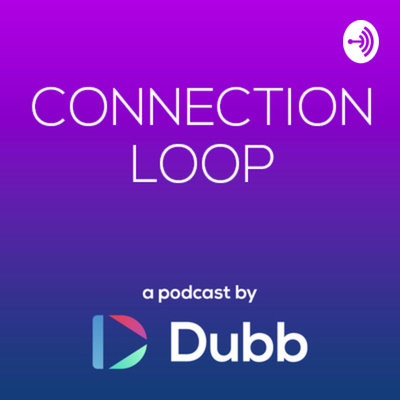 Subscribe to Dubb's Connection Loop Podcast
Connection Loop is a podcast hosted by Dubb Founder, Ruben Dua. The show focuses on the stories of leaders, innovators, and friends — all in a conversational format. This show is brought to you by dubb.com.
Get a Free Account on Dubb!
Create actionable videos and pages that help grow your business. Free trial with no credit card required.  Well… What are you waiting for?