Sales Video Platform
Break communication barriers with personalized, trackable video
messages sent via Gmail, Outlook, Linkedin, SMS and more
Integrates with your channels
Showcases your best self
Streamlines communication
Dubb is a marketing video platform that lets users break communication barriers and build trust with business contacts by sending personalized, trackable videos via Gmail, Outlook, SMS, LinkedIn, Instagram, Twitter and more.
Use Cases
A marketing video platform for many applications.
Sales & Marketing
Support
Real Estate
Education
Technology
Design
Finance & Business
Government & Non-Profit
Health
Legal
Training
Science
Get Started
How It Works
1
Record Videos
Create a personalized camera or screen video using the Dubb Chrome Extension, mobile app or website.
2
Share Videos
Share your video via the channels that work best for you like Gmail, Outlook, LInkedIn, Twitter, Instagram or SMS.
3
Track Engagement
Track activity at the contact level within the Dubb Chrome Extension, website, mobile app or your CRM.
We've been delighted by how Compose.ly writers are easily able to match the friendly but authoritative style required by our site guidelines. Now, we rely on Compose.ly for consistent and quality content that speaks to our audience and keeps them engaged.
WeddingDresses.com | Sophie Darling
When we needed writers to help us write about complex legal topics, we weren't sure where to look. Compose.ly provided us writers with the research skills and niche expertise necessary to handle those topics, and explain them to laymen in a way anyone can understand.
LegalTemplates.net | Taylor Johnson
Shhhhh...Don't tell anyone but Compose.ly is our new secret weapon. Compose.ly was a lifesaver. I needed an article that was based on some time-sensitive news but didn't have the time or bandwidth to find a writer or write it myself. The Compose.ly portal was easy to use and the writer who was assigned to my project turned the article around quickly with no changes necessary! A real (secret) treasure for publicity pros.
AndreaBurnett.com | Andrea Burnett
Free E-book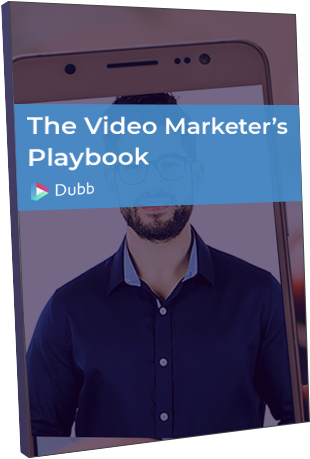 The Video Marketer's Playbook: How to Get the Most out of your Videos
The must-have video guide for all marketers. 2018 Edition.
Download Now