In this episode, we explore the convergence of fashion, technology, and some of the most important topics on personal growth. More info on Anina Net at anina.net. Check out her upcoming Online Summit "Diversity Meets Technology" at bit.ly/DMTech. Buy her fashion tech at shop.360fashion.net and follow on Instagram at @aninanet.
This podcast is sponsored by Dubb, the video communication platform. More info at dubb.com.
Listen to the full episode here: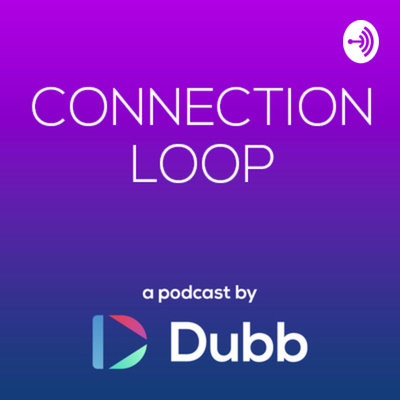 Subscribe to Dubb's Connection Loop Podcast
Connection Loop is a podcast hosted by Dubb Founder, Ruben Dua. The show focuses on the stories of leaders, innovators, and friends — all in a conversational format. This show is brought to you by dubb.com.