Listen to this podcast to learn how Marisa Portuondo's fast-growing law firm, Portuondo Law Firm, PA leverages video communication, personalization, and smart project management to grow the business. Also, learn some critical legal tips on how to protect yourself and your business. The story continues on Dubb.com.
Watch the 10-minute video here:
Listen to the full episode here:
Listen to this podcast on the platform of your choice here.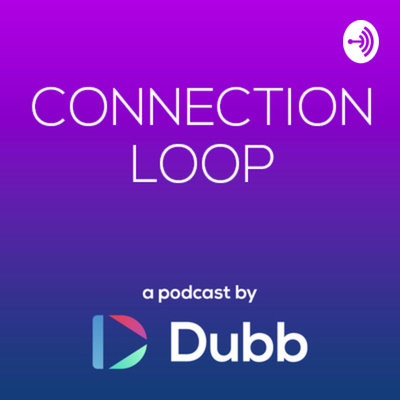 Subscribe to Dubb's Connection Loop Podcast
Connection Loop is a podcast hosted by Dubb Founder, Ruben Dua. The show focuses on the stories of leaders, innovators, and friends — all in a conversational format. This show is brought to you by dubb.com.