Featuring famed futurist Craig Rispin, listen to this podcast to explore where we are going as a society with it comes to communication, space travel, and more.
This podcast is brought to you by Dubb, the video communication platform. The story continues on dubb.com.
Watch the 10 minute here:
Listen to the full episode here:
If you want to get a free trial to Dubb (with no credit card required), click here.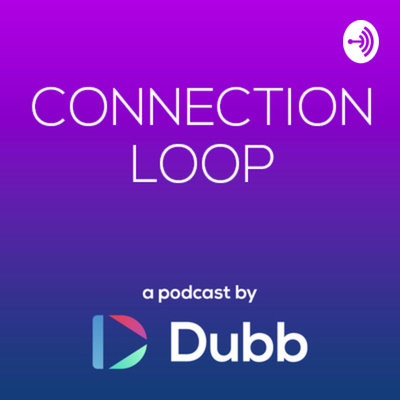 Subscribe to Dubb's Connection Loop Podcast
Connection Loop is a podcast hosted by Dubb Founder, Ruben Dua. The show focuses on the stories of leaders, innovators, and friends — all in a conversational format. This show is brought to you by dubb.com.