This podcast features Hawaii-based, Harvard-educated doctor, Terry Shintani. The story continues on dubb.com
Listen to the full episode here:
Listen to this podcast on the platform of your choice here.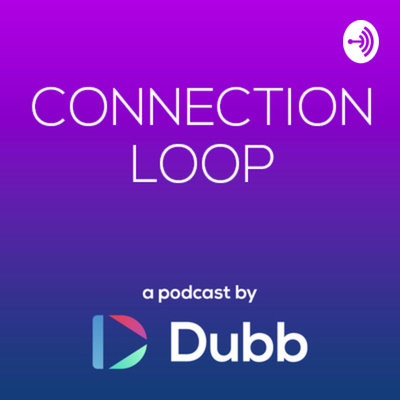 Subscribe to Dubb's Connection Loop Podcast
Connection Loop is a podcast hosted by Dubb Founder, Ruben Dua. The show focuses on the stories of leaders, innovators, and friends — all in a conversational format. This show is brought to you by dubb.com.