In this episode of Connection Loop, Dubb founder Ruben Dua sat down with Ahmad Imam to discuss why your best is yet to come. In the interview, you will hear many different insights and ideas, including the following:
One great way to build up your confidence and courage is to put yourself in uncomfortable situations. Placing yourself in positions where you can challenge your fears will be scary. That said, it is the best way to overcome those fears and live the life that you want to live.

 

To accomplish your career goals, there are few better strategies than contacting and learning from mentors. Mentors can provide you with killer insights that can help you overcome obstacles on your path to success.

 

To have a mentor listen and respond to you, you must first give. Providing value first is a great way for that mentor to take time out of their busy schedule for you. Even though it may be difficult to offer value to the mentor, try to find any value that you can offer.

 

Be careful about where you are gathering advice. No matter your career goals, you want to receive and follow advice from people that have accomplished what you want to accomplish.

 

It really only takes one person to believe in you. That one person can provide a certain opportunity that can be a dramatic accelerant toward your career goals.

 
If you have hit a momentary obstacle in your business or are looking for a way to reach the next level, this interview is for you. We hope that you enjoy it! 
Ahmad Imam is a LinkedIn expert. In under two years, he has built a following of more than 700,000 LinkedIn members. Ahmad enjoys connecting entrepreneurs and business leaders with some of the world's greatest minds. He is also an ambassador for Success Resources Australia, where he focuses on helping driven individuals take their lives and businesses to the next level. Before that, Ahmad was a director at Metropole Property Strategists. 
Want to learn more from Ahmad about why your best is yet to come?
The story continues at dubb.com.
Watch the full Livestream episode here:
Listen to the full podcast here:
Listen to this podcast on the platform of your choice here.
Learn more about Dubb at https://dubb.it/upLK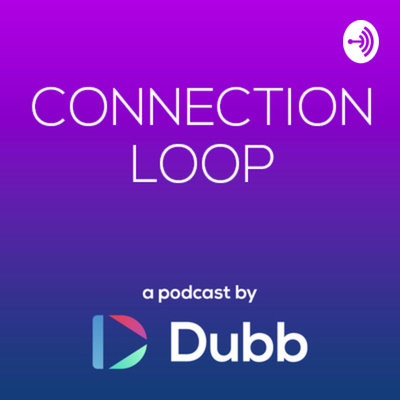 Subscribe to Dubb's Connection Loop Podcast
Connection Loop is a podcast hosted by Dubb Founder, Ruben Dua. The show focuses on the stories of leaders, innovators, and friends — all in a conversational format. This show is brought to you by dubb.com.