All of us recognize that we have personal brands. Whether you are just starting your career or are the CEO of your own company, your personal brand can play a huge part in reaching your goals. With that said, many of us don't exactly know how to build our personal brands. We know it's important, yet we don't know how to actually go from point A to point B.  
So what can we do? We can start by listening to this episode.  
In this episode of Connection Loop, Dubb founder Ruben Dua and Ian Moyse sit down to discuss the essentials of personal branding. Ian Moyse is the chief revenue officer at OneUp Sales, which is a company that sells sales productivity software. Among the things discussed in this episode include how to represent yourself in the most authentic way possible, why you need to see what people can find out about you online, why you need to post discussion pieces rather than advertisements, and why it is critical to think about when you are posting your content online.  
This is a great episode for anyone that wants to better promote their personal brands. Enjoy the discussion!

Watch the full Livestream episode here:
Listen to the full podcast here:
Listen to this podcast on the platform of your choice here.
Learn more about Dubb at https://dubb.it/upLK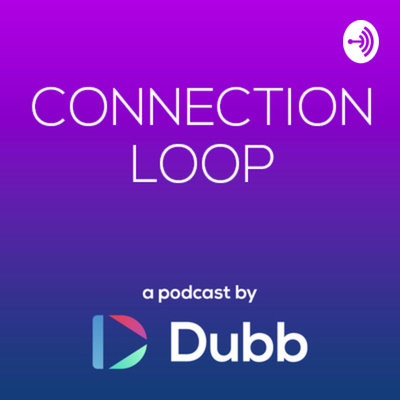 Subscribe to Dubb's Connection Loop Podcast
Connection Loop is a podcast hosted by Dubb Founder, Ruben Dua. The show focuses on the stories of leaders, innovators, and friends — all in a conversational format. This show is brought to you by dubb.com.