Watch this video to learn the TRUTH that you may or may not know…
Listen to more episodes here (dubb.com/cl-podcast).
The story continues on dubb.com.
Watch the full Livestream episode here:
Listen to the full podcast here:
Listen to this podcast on the platform of your choice here.
Learn more about Dubb at https://dubb.us/ueEpH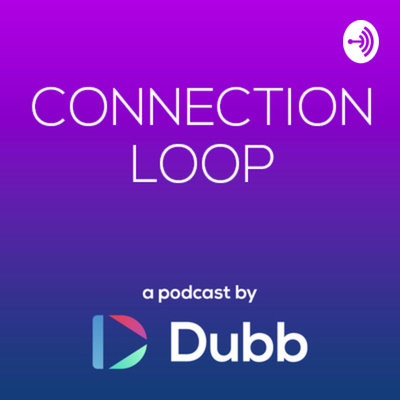 Subscribe to Dubb's Connection Loop Podcast
Connection Loop is a podcast hosted by Dubb Founder, Ruben Dua. The show focuses on the stories of leaders, innovators, and friends — all in a conversational format. This show is brought to you by dubb.com.