The rapid spread of COVID-19 has forced most (if not all) of us into either a mandatory quarantine or quarantine by choice. But while the duration of COVID-19 is still uncertain, what is certain is the fact that remote work has reached a tipping point. Everyone from the startup CEO to the entry-level employee is recognizing that the work from home movement offers plenty of benefits.
In this episode of Connection Loop, Dubb founder Ruben Dua explores the shifting paradigms of remote work with Chris Do. Chris is an expert in the field of online education and remote work. He is the founder and CEO of The Futur, which is an online education platform that teaches the business of design to creatives. He is also an Emmy award-winning designer and CEO and Chief Strategist of Blind.
Ruben and Chris discuss plenty of topics in this episode, including why the work from home movement is gaining so much traction right now, why remote learning is so empowering, how you can easily adjust to working from home, what being a "good teacher" really means, and how Chris is carrying on with his business in this new era of COVID-19.
Want to learn more from Chris Do about the shifting paradigms of remote work and how Dubb can help you capitalize on this trend? The story continues at dubb.com.
Watch the full Livestream episode here:
Listen to the full podcast here:
Listen to this podcast on the platform of your choice here.
Learn more about Dubb at https://dubb.it/upLK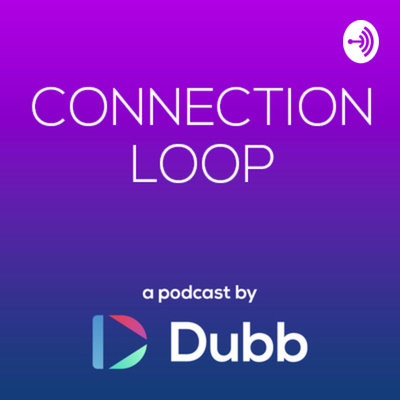 Subscribe to Dubb's Connection Loop Podcast
Connection Loop is a podcast hosted by Dubb Founder, Ruben Dua. The show focuses on the stories of leaders, innovators, and friends — all in a conversational format. This show is brought to you by dubb.com.