LinkedIn has come a long way from being a platform solely for job hunters. Now, LinkedIn has expanded its mission and has become a platform where you can manage your professional identity. Whether you are an up-and-coming employee trying to make a name for yourself or an entrepreneur looking to develop new business, LinkedIn can offer you plenty of opportunities. At its core, however, LinkedIn is a place where you can show off your skills, experience, and talent to the entire world.
To learn more about the power of personal branding on LinkedIn (and other social networks), we're happy to share our conversation with Sam Frymer. Sam is a marketing leader at HMS, which is a technology company that helps healthcare organizations reduce costs and improve health outcomes. Besides his work at HMS, however, Sam spends his "five to nine" reviewing resumes on LinkedIn. Sam is a master of LinkedIn and was even named by LinkedIn as having Top Editor Pick content in 2019. He's certainly a person that we should listen to when thinking about enhancing our personal brands online.
Sam and Dubb founder Ruben Dua discuss many different topics and ideas in this interview, including the increasing importance of online personal brands, Sam's "aha moment" that led to him helping others maximize their personal brands on LinkedIn, why posting authentic content helped Sam see traction on LinkedIn, the downsides of putting too much emphasis on experience, and some important tips on optimizing your LinkedIn profile.   
Want to learn more from Sam about personal branding on LinkedIn and beyond?
The story continues at dubb.com.
Watch the full Livestream episode here:
Listen to the full podcast here:
Listen to this podcast on the platform of your choice here.
Learn more about Dubb at https://dubb.it/upLK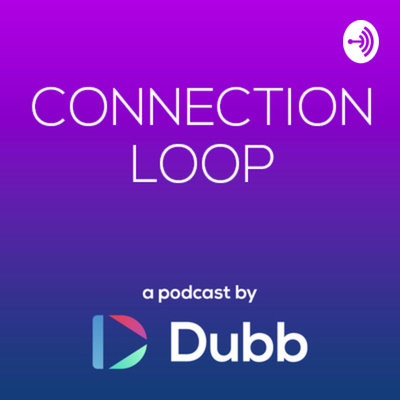 Subscribe to Dubb's Connection Loop Podcast
Connection Loop is a podcast hosted by Dubb Founder, Ruben Dua. The show focuses on the stories of leaders, innovators, and friends — all in a conversational format. This show is brought to you by dubb.com.