Let's face it: life at its core is about sales. Whether we are selling our product or service to a prospect or selling an idea to a spouse or partner, persuasion is at the core of our everyday life. And while we may think we are a good salesperson at heart or have picked up some effective sales skills, there is always more to learn.
In this episode of Connection Loop, we wanted to bring you insights from a true sales master. His name is Terry Lancaster and he is a renowned social sales speaker and trainer. Terry has shared his passion for sales with car salespeople, small business owners, and thousands of other clients. He is also the author of two best-selling books titled BETTER! Self Help For the Rest of Us and Unstuck. Terry's credentials speak for themselves and we were excited to take a deep dive into sales, marketing, and everything else.
In his discussion with Dubb founder Ruben Dua, Terry touches on topics like his business origin story (including some of his more memorable trials and tribulations), how he has witnessed creative destruction in his own career, why the salesperson has even more power in our digital-first world, why simplicity is the name of the game in video messaging and relationship building, how to get prospects to come to you, and his thoughts on reverse psychology.
Want to learn more from Terry Lancaster? The story continues at dubb.com.
Watch the 10-minute video here:
Listen to the full podcast here:
Listen to this podcast on the platform of your choice here.
Learn more about Dubb at https://dubb.it/upLK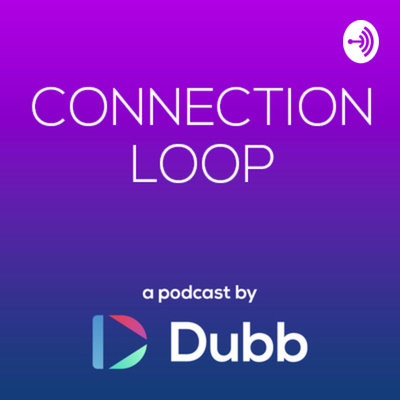 Subscribe to Dubb's Connection Loop Podcast
Connection Loop is a podcast hosted by Dubb Founder, Ruben Dua. The show focuses on the stories of leaders, innovators, and friends — all in a conversational format. This show is brought to you by dubb.com.
Get a Free Account on Dubb!
Create actionable videos and pages that help grow your business. Free trial with no credit card required.  Well… What are you waiting for?