Bruce Lee was a legendary figure in the 20th century. From acting in Hollywood movies to creating the Jeet Kune Do, Bruce's impact on the world is still being felt. But beyond his martial arts mastery and his role in films, Bruce's teachings and insights are relevant for our professional lives. They can help us strategize and help us design the careers that we've always dreamt about.
To learn about how we can follow in Bruce Lee's footsteps,
Dubb
founder
Ruben Dua
recently spoke with Fran Joseph. Fran Joseph is the wife of
Jerry Poteet
, who was one of Bruce Lee's original five students. Fran is an amazing woman and she is extremely knowledgeable about many things, including the Jeet Kune Do.
In her discussion with
Ruben
, Fran spoke about things like why having control over your emotions is so important, the importance of knowing yourself and self-realization, why commitment is so crucial in both the Jeet Kune Do and in life, and why taking swift, decisive action is crucial to accomplishing your goals.
Want to learn more from Fran Joseph about how we can strategize like Bruce Lee? The story continues at
dubb.com
.
Listen to the full podcast here: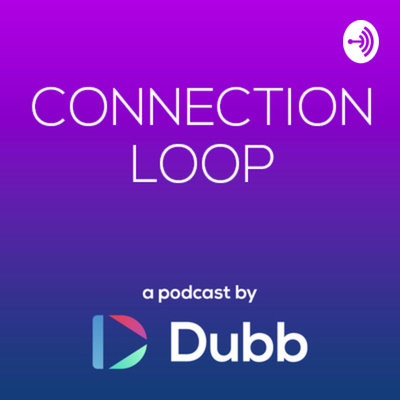 Subscribe to Dubb's Connection Loop Podcast
Connection Loop is a podcast hosted by Dubb Founder, Ruben Dua. The show focuses on the stories of leaders, innovators, and friends — all in a conversational format. This show is brought to you by dubb.com.