Bruce Lee was one of the most fascinating and wise individuals in the 20th century. From creating his own hybrid martial arts philosophy (called Jeet Kune Do) to bridging the gap between East and West, Bruce made a huge impact in his short life. While he is most celebrated for his martial arts expertise and philosophies, Bruce has some key insights for business owners that can be applied to this day.
To learn more about these lessons from Bruce Lee, we had the pleasure of speaking with Tony Blauer. Tony runs Blauer Tactical Systems, which provides training and consulting for individuals and organizations who need to perform their best while under duress. He's a visionary in the self-defense space. If you are a long-time listener of Connection Loop, you've likely heard our discussions with Tony in the past.
In this episode, Dubb founder Ruben Dua and Tony discuss topics like how Bruce inspired Tony to pursue his passion, how Bruce teaches us to create our own circumstances, how fear can manipulate us and block us from achieving our goals, and why being able to reverse engineer your weaknesses is an important step in your professional development.
Want to learn more from Tony about how to successfully Bruce Lee's insights to run and grow your business? The story continues at dubb.com.
Watch the full Livestream episode here:
Listen to the full podcast here:
Listen to this podcast on the platform of your choice here.
Learn more about Dubb at https://dubb.it/upLK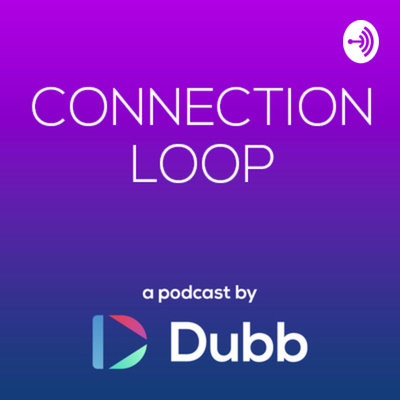 Subscribe to Dubb's Connection Loop Podcast
Connection Loop is a podcast hosted by Dubb Founder, Ruben Dua. The show focuses on the stories of leaders, innovators, and friends — all in a conversational format. This show is brought to you by dubb.com.
Get a Free Account on Dubb!
Create actionable videos and pages that help grow your business. Free trial with no credit card required.  Well… What are you waiting for?