Even though they are often grouped together, sales and marketing make up distinct buckets. Great organizations are able to not only find talented people for both of these departments, but they ensure that the sales and marketing departments are aligned toward the company's goals. While it sounds simple, however, this task isn't easy. There are plenty of ways where either (or both) departments can go off track, which can lead to frustration and lost profits.
To further discuss this importance of aligning sales and marketing, we're happy to share this conversation with Chris Mitchell. Chris is the founder and CEO of Intelus, which describes itself as "The People Search Engine." Intelus is a provider of public data about people and their connections to others. Chris is an extremely talented individual who has extensive experience in aligning both sales and marketing.
In his conversation with Dubb founder Ruben Dua, Chris discusses a variety of important topics. They include best practices on team building, how you can properly leverage remote communication, how social media can be so powerful in helping your business grow, and why LinkedIn can be such an important platform for your business. We hope that you enjoy this fascinating conversation.
Want to learn more from Chris about aligning sales and marketing? The story continues at dubb.com.
Watch the full Livestream episode here:
Listen to the full podcast here:
Listen to this podcast on the platform of your choice here.
Learn more about Dubb at https://dubb.it/upLK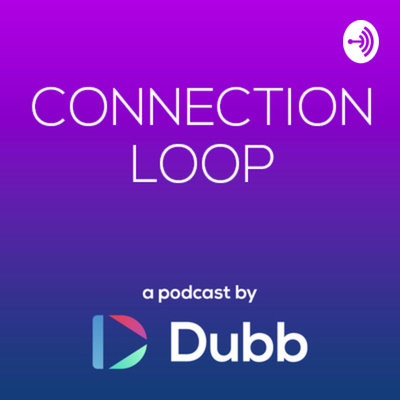 Subscribe to Dubb's Connection Loop Podcast
Connection Loop is a podcast hosted by Dubb Founder, Ruben Dua. The show focuses on the stories of leaders, innovators, and friends — all in a conversational format. This show is brought to you by dubb.com.