Boom! Joe Apfelbaum is always on the run. Why? Because he's a hustler, because he's a motivator, because he's an agency owner, and because it's his mission to help people to grow their business. Joe is no stranger to pushing the limits and doing things differently. He's a professional speaker, trained emcee, workshop leader, Google certified trainer and B2B marketing expert. His goals are somewhat audacious, but with his self-accountability, constant focus on creating educational content and always being on the go, he has a chance of achieving those goals. In this podcast, we discuss some insanely important ideas on how to hold yourself accountable, transcend competition around you, and do so with not really having a care in the world. His model works, and it liberates you like a beautiful beard. The story continues on dubb.com.
Watch the 10-minute video here:

Listen to the full podcast here:
Listen to this podcast on the platform of your choice here.
The story continues on dubb.com.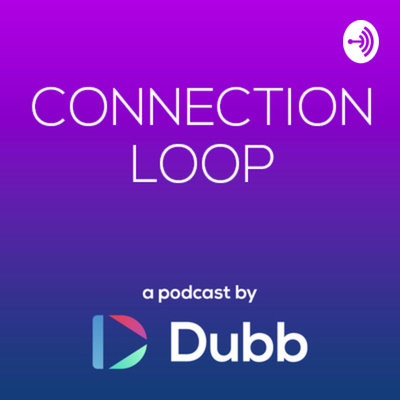 Subscribe to Dubb's Connection Loop Podcast
Connection Loop is a podcast hosted by Dubb Founder, Ruben Dua. The show focuses on the stories of leaders, innovators, and friends — all in a conversational format. This show is brought to you by dubb.com.