Go on a trip in this podcast from Dubb (https://dubb.com) to explore hypnosis, natural language processing, soul plans, healing,  synchronicity, and more with a famed hypnotist, keynote speaker, and corporate trainer, Marilyn Devonish.
This podcast is brought to you by Dubb, the video communication platform. The story continues on dubb.com.
Watch the 10 minute here:
Listen to the full episode here:
Listen to this podcast on the platform of your choice here.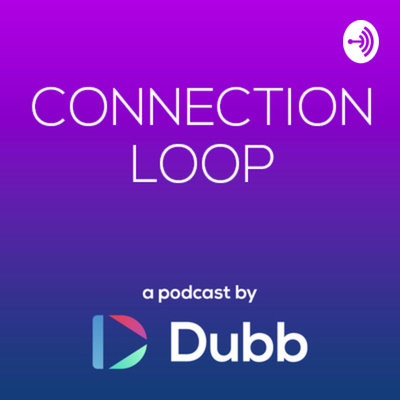 Subscribe to Dubb's Connection Loop Podcast
Connection Loop is a podcast hosted by Dubb Founder, Ruben Dua. The show focuses on the stories of leaders, innovators, and friends — all in a conversational format. This show is brought to you by dubb.com.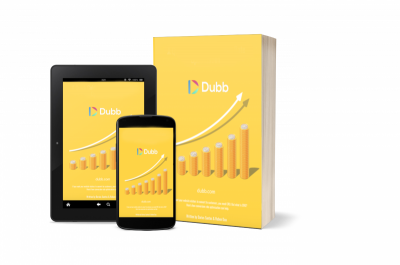 [eBook]  The Definitive Guide to Video Marketing
At Dubb, we have produced 1000's of videos and have made tons of mistakes. From our learnings, we have compiled a step-by-step guide for creating stellar marketing videos and an overall video marketing strategy. Whether you a scrappy startup or a more established business, watch this 5-minute video guide and then read the free eBook so you can dramatically increase the ROI of your video marketing.