For as much as we want to think we have full control over our lives, there are both internal and external forces that constantly affect us. Whether it is the constant media noise that we cannot escape or long-standing limiting beliefs, these forces cause us to perform below our potential. The bad news is that these forces are difficult to put to the side or overcome. But having said that, it is possible to tune out the noise and accelerate toward your personal and professional goals.
Jahmaal works as the global lead of International Justice Mission, which is an anti-human trafficking agency. But along with his work at IJM, Jahmaal works as a counsel, mentor, and advisor. His passion is speaking life into the lives of other people who are facing struggles in their lives. For these reasons, Jahmaal is an excellent person to speak about things like mental health and how we can confront deeply-formed mental challenges in our lives.
Some of the many topics discussed in this episode of Connection Loop include Jahmaal's origin story, when he realized his purpose in life, some of the most prominent insights that Jahmaal has gathered from his counseling work, why it's important to explore and discuss childhood trauma, why it's so critical to find your "why," and why your misery becomes your ministry. It's a fantastic conversation that we're confident you'll enjoy.
Want to learn more from Jahmaal about mental health and how much control that we give the media and internal forces?
The story continues at dubb.com.
Watch the full Livestream episode here:
Listen to the full podcast here:
Listen to this podcast on the platform of your choice here.
Learn more about Dubb at https://dubb.it/upLK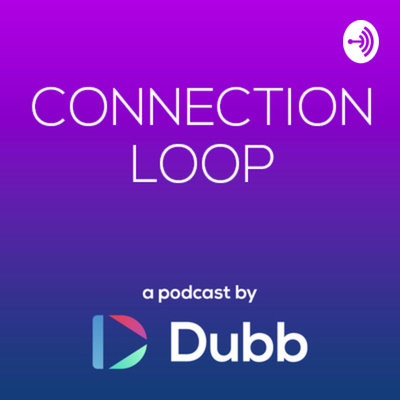 Subscribe to Dubb's Connection Loop Podcast
Connection Loop is a podcast hosted by Dubb Founder, Ruben Dua. The show focuses on the stories of leaders, innovators, and friends — all in a conversational format. This show is brought to you by dubb.com.