For the past number of decades, companies of all shapes and sizes have been focused on maximizing shareholder value. While this has brought them success to this point, we are now living in a world where companies need to move past profits and focus on the larger influence they are having on the world.
To better understand this monumental decision, we are delighted to share insights from Ryan McCarty. Ryan is an internationally renowned speaker who developed a Culture of Good movement. The movement has impacted over 3,000 employees in 42 states (and also providing more than $6 million in goodwill to many communities). He is also the author of Build a Culture of Good, which focuses this idea on letting your employees bring their souls to work.
Ryan, along with Dubb founder Ruben Dua, discusses a long list of topics in this conversation. Those topics include Ryan's origin story and mission, how he helps his clients match their strategic intent with a greater sense of purpose, why we need to rehumanize business as we enter this new decade, and Ryan's vision of how the business community can give back in the next ten to twenty years.
Want to learn more from Ryan McCarty? The story continues at dubb.com.
Watch the 10-minute video here:
Listen to the full podcast here:
Listen to this podcast on the platform of your choice here.
Learn more about Dubb at https://dubb.it/upLK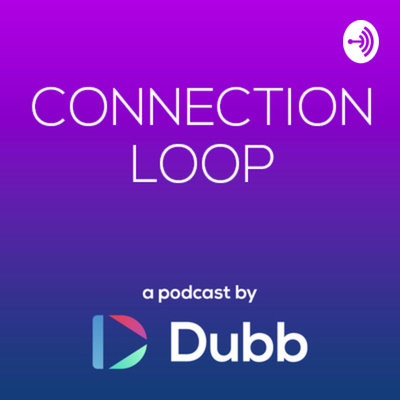 Subscribe to Dubb's Connection Loop Podcast
Connection Loop is a podcast hosted by Dubb Founder, Ruben Dua. The show focuses on the stories of leaders, innovators, and friends — all in a conversational format. This show is brought to you by dubb.com.
Get a Free Account on Dubb!
Create actionable videos and pages that help grow your business. Free trial with no credit card required.  Well… What are you waiting for?