For as much as we love video marketing at Dubb, one of the most powerful ways to promote your personal and business brand is through a book. Whether it is an ebook or physical book, publishing a book can unlock a tremendous amount of opportunities—both financial and otherwise. But having said this, the actual process of publishing a book can be difficult. There are many things to consider, like the specific topic of your book, whether you should self-publish or find a publisher, and how you are actually going to market your book.
To address some of these questions, we are proud to present our conversation with Gina Schreck. Gina is the founder and president of SocialKNX, a social media marketing firm that helps organizations use social media tools to connect with their communities and build businesses. She is also the founder and CEO of The Village Workspace, which is a coworking space in Centennial Colorado. As if that wasn't enough, she has written several books, including her most recent which is titled Social Media Doesn't Work: Unless You Do. 
In her conversation with Dubb founder Ruben Dua, Gina shares her insights on things like the importance of building an audience before you publish your book, the importance of having a goal for writing your book, Gina's strategies to promote her latest book, the biggest mistakes that writers make in the book creation process, and things to consider during the first several days after you release your book. Ultimately, if you are interested in writing a book or are writing your next book, pay attention to Gina's insights here. 
Want to learn more from Gina Schreck? The story continues at dubb.com.
Watch the 10-minute video here:
Listen to the full podcast here:
Listen to this podcast on the platform of your choice here.
Learn more about Dubb at https://dubb.it/upLK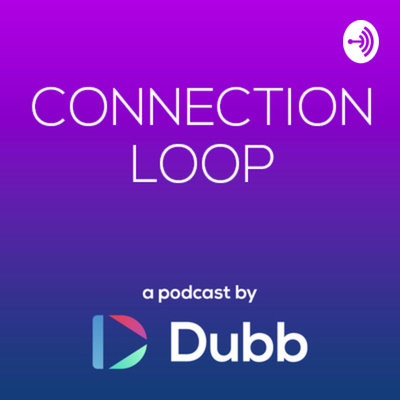 Subscribe to Dubb's Connection Loop Podcast
Connection Loop is a podcast hosted by Dubb Founder, Ruben Dua. The show focuses on the stories of leaders, innovators, and friends — all in a conversational format. This show is brought to you by dubb.com.
Get a Free Account on Dubb!
Create actionable videos and pages that help grow your business. Free trial with no credit card required.  Well… What are you waiting for?