A universal Tesla key! There's many ways that technology can be compromised. Ruben attended SECON 2019 and learned several things that he will never forget!
The Daily Dubb is a show sponsored by Dubb – a platform built for marketers, sales teams and beyond that lets you easily share your ideas with video via your favorite channels.
As a viewer of this channel, get 20% off the Dubb video platform with promo code: DAILYDUBB
Request invite here: https://dubb.com/yt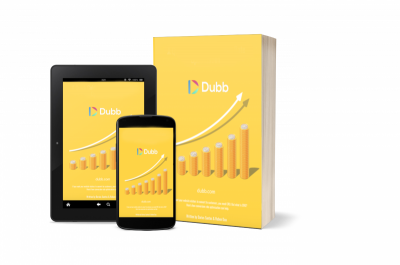 [eBook]  The Definitive Guide to Video Marketing
At Dubb, we have produced 1000's of videos and have made tons of mistakes. From our learnings, we have compiled a step-by-step guide for creating stellar marketing videos and an overall video marketing strategy. Whether you a scrappy startup or a more established business, watch this 5-minute video guide and then read the free eBook so you can dramatically increase the ROI of your video marketing.