Joshua has built a career on finding ways to gain success for a larger cause. His goal is not to receive credit for the work he does, rather to empower others to gain success through personal development, better business communication, and an improved sales culture. He speaks through the stream of consciousness and offers wisdom bombs that could benefit us all. if you want to go from an owner to a success story, a manager to a leader, or dissatisfied to empowered, listen to this full podcast here. Oh yeah, one more thing… he has great hair.
The story continues on Dubb.com.
Watch the 10-minute video here:

Listen to the full podcast here:
Listen to this podcast on the platform of your choice here.
Learn more about Dubb at https://dubb.it/upLK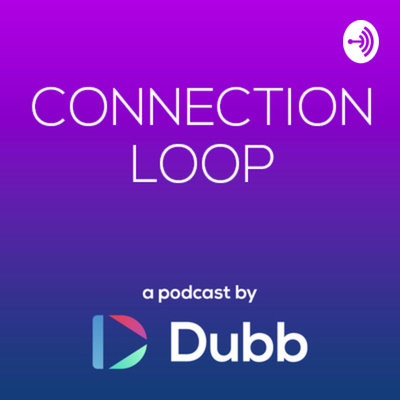 Subscribe to Dubb's Connection Loop Podcast
Connection Loop is a podcast hosted by Dubb Founder, Ruben Dua. The show focuses on the stories of leaders, innovators, and friends — all in a conversational format. This show is brought to you by dubb.com.