If we are ambitious or work in high-pressure jobs, it is all too easy to lose a lack of balance in our lives. Work needs to get done and bosses or clients expect our work to be top-notch—even if we are exhausted. From there, it is easy to burn out, become dissatisfied, or get the sensation that there is no way out.
Our guest for this episode of Connection Loop makes it his mission to help attorneys who are looking for clarity and fulfillment. His name is Rudhir Krishtel and he helps lawyers find true transformation through clarity. Whether working one-on-one with attorneys or in group settings, Rudhir helps his clients find purpose, fulfillment, and a clear plan forward. Even if you are not an attorney, Rudhir has some valuable lessons if you are feeling stuck, burnt out, or unmotivated
Topics discussed in Rudhir's conversation with Dubb founder Ruben Dua include his transition from a law firm partner to a mindfulness instructor, his current work in helping lawyers find gain clarity and fulfillment, how Rudhir spreads the word through word of mouth and platforms like LinkedIn, the power of video in digital marketing today, and some of Rudhir's most exciting success stories.  
Want to learn more? The story continues at dubb.com.
Watch the 10-minute video here:
Listen to the full podcast here:
Listen to this podcast on the platform of your choice here.
Learn more about Dubb at dubb.com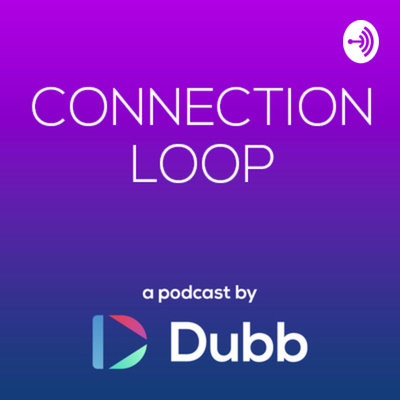 Subscribe to Dubb's Connection Loop Podcast
Connection Loop is a podcast hosted by Dubb Founder, Ruben Dua. The show focuses on the stories of leaders, innovators, and friends — all in a conversational format. This show is brought to you by dubb.com.
Get a Free Account on Dubb!
Create actionable videos and pages that help grow your business. Free trial with no credit card required.  Well… What are you waiting for?