In this episode of Connection Loop, Ruben Dua speaks with David Ronald Alto about the power of LinkedIn. David took a leap of faith and founded AltoAdvance, which is a business consulting firm that mentors and advances business leaders. He credits much of his success—including the courage to leave his job and pursue his passion—to LinkedIn.
In his conversation with Ruben, David discusses topics like his initial work mentoring and training other LinkedIn users, some of his favorite tactical advice to leverage everything LinkedIn has to offer, how users can get over their fears of sharing on the platform, and how you can show off our subject-matter expertise through consistent LinkedIn posts.
Want to learn more? The story continues at dubb.com.
Watch the 10-minute video here:

Listen to the full podcast here:
Listen to this podcast on the platform of your choice here.
Learn more about Dubb at https://dubb.it/upLK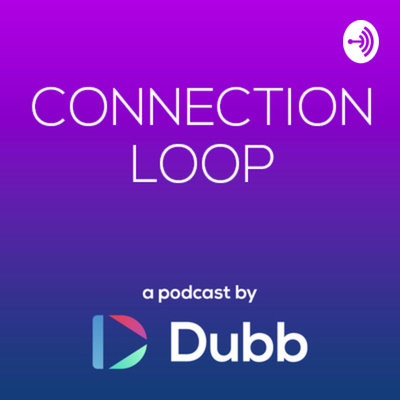 Subscribe to Dubb's Connection Loop Podcast
Connection Loop is a podcast hosted by Dubb Founder, Ruben Dua. The show focuses on the stories of leaders, innovators, and friends — all in a conversational format. This show is brought to you by dubb.com.
Get a Free Account on Dubb!
Create actionable videos and pages that help grow your business. Free trial with no credit card required.  Well… What are you waiting for?