In this episode of the Connection Loop podcast, Ruben Dua discusses branding with Alexis Schomer. Alexis is the CEO of Simply Branded, an innovative digital marketing agency that uses proven methods to help businesses grow. She is also the co-founder and COO and Expy Health, which is a health-tech startup that helps patients prepare for and recover from orthopedic surgery while improving clinical efficiency through remote monitoring and personalized care. In her conversation with Ruben, Alexis shares how she entered the worlds of branding and health-tech, the value of the pivot, the shifting definition of "branding today," and how Alexis manages her time as a busy entrepreneur.
Want to learn more? The story continues at dubb.com.
Watch the 10-minute video here:
Listen to the full episode here:
Listen to this podcast on the platform of your choice here.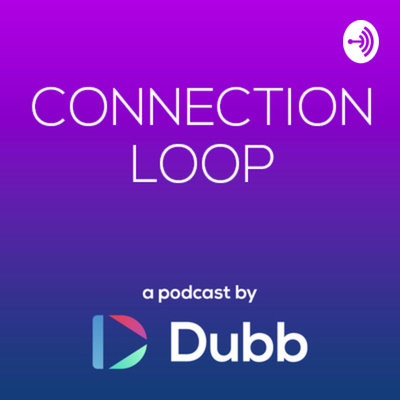 Subscribe to Dubb's Connection Loop Podcast
Connection Loop is a podcast hosted by Dubb Founder, Ruben Dua. The show focuses on the stories of leaders, innovators, and friends — all in a conversational format. This show is brought to you by dubb.com.