This has been a long time coming and it's finally here. The new Dubb mobile app changes the way you capture, share and track videos for business communication. How?
Well, it's simple.
With the new Dubb mobile app (available for iPhone and Android) you can quickly create dynamic videos with multiple clips. Not to mention adding emojis, filters and text overlays is as easy as pie! Sharing videos also becomes frictionless with the ability to download videos to mobile and desktop or share via your favorite channels such as email, LinkedIn, Facebook, Twitter, SMS, WhatsApp, and more.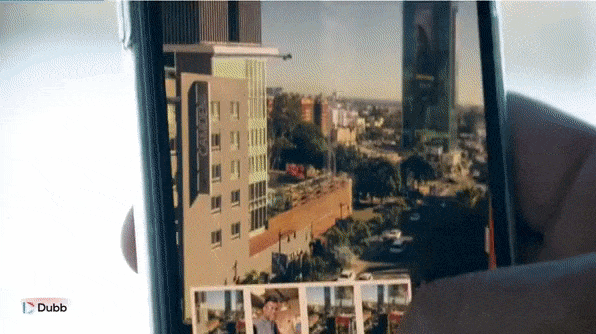 The data tracking is also second to none. Get real-time updates directly from the mobile app or your
dubb.com
dashboard. Best of all, the new Dubb mobile app is completely free in the AppStore and PlayStore.
Grab the new mobile and change the way you share business videos today.